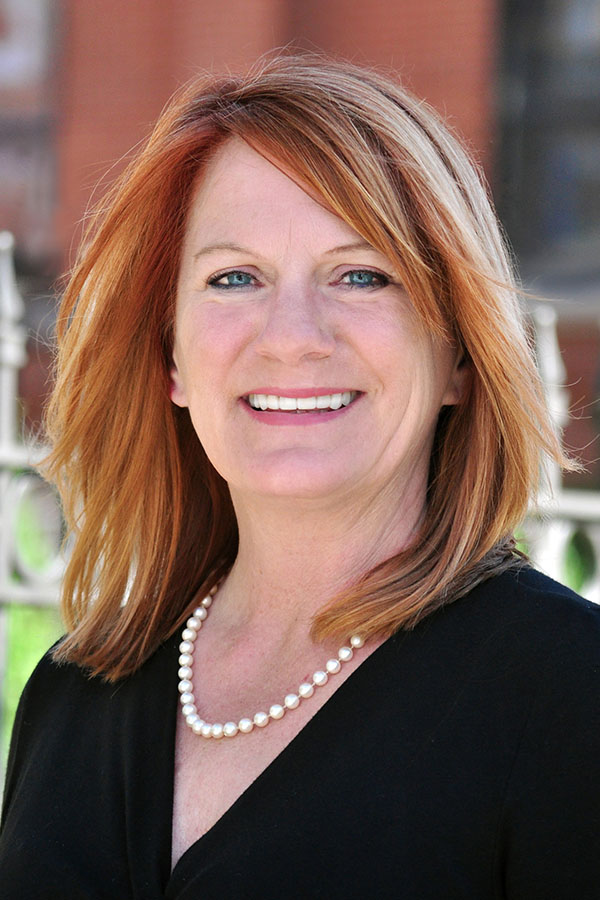 Development & Consulting
Kathy Okrongley
Kathy joined Southpace in February 2016, bringing with her 30 years of experience in the real estate industry with a focus primarily on commercial development. Educated in both Architecture and Law, she has translated her talents and experience into operating and managing various commercial development companies in Atlanta, GA and Birmingham, AL for almost 15 years. This follows a proven career as a real estate manager for one of the strongest retailers in the country. Her experience encompasses all aspects of real estate project development including: site and market analysis, acquisitions, contract negotiations, zoning and entitlement, pro-forma analysis and construction management. She is currently managing the renovation of the New Ideal department store, which will be a 42-unit mixed use residential and commercial condominium. Her work experience and project history evidence her core qualities, which include an entrepreneurial spirit, strong analytical and problem-solving skills, determination, leadership, communication and resiliency.
In her free time, Kathy is the high school youth minister for St. Mark's Catholic Church and also enjoys sailing, Chicago Bears football and hiking with her Aussie Jet.
Education
University of Illinois, Urbana B.S. – Architecture
Loyola University of Chicago J.D. – Law
Recent Developments / Projects
Walgreens
Birmingham, AL, Lakeview District*
Alexander City, AL*
Dacula, GA*
Nashville, TN**
Fire Station #22 Renovation
Birmingham, AL* – Managed the renovation and adaptive re-use of former historic Fire Station #22, converting it into a 4,000 SF income-producing retail structure
* Developed as principal for Connolly Net Lease, LLC
**Developed as principal for Summit Commercial Properties, Inc.