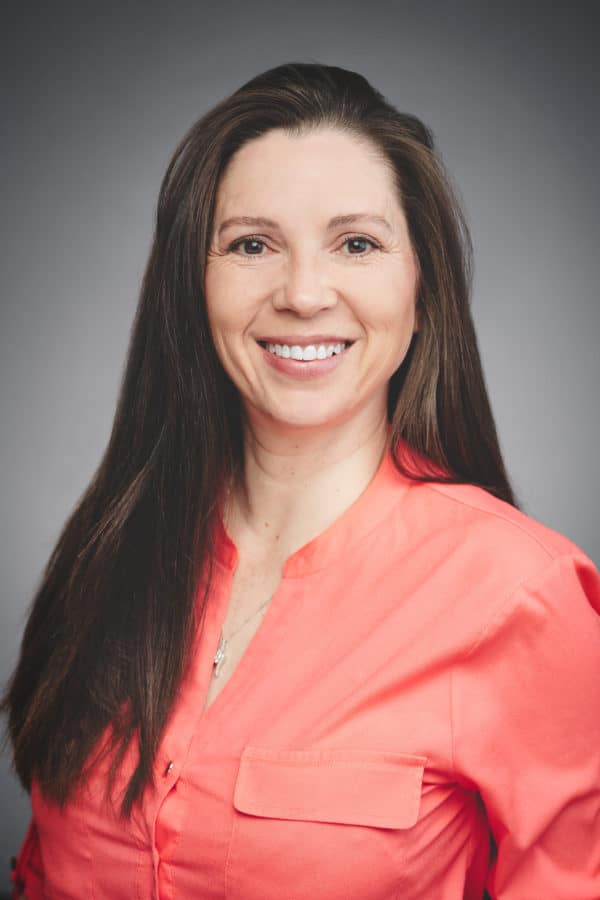 Property Manager
Sheri Callahan
Sheri joined Southpace in February of 2019 as a property manager with Southpace Management. She brings with her 15 years of experience within the real estate industry. Sheri worked as a condominium property manager for 10 years and also previously worked as a residential real estate agent.
As a property manager at Southpace, Sheri's portfolio consists of approximately 365,000 square feet of properties consisting of mostly retail and office.
In her free time, Sheri enjoys spending time with her family and reading.