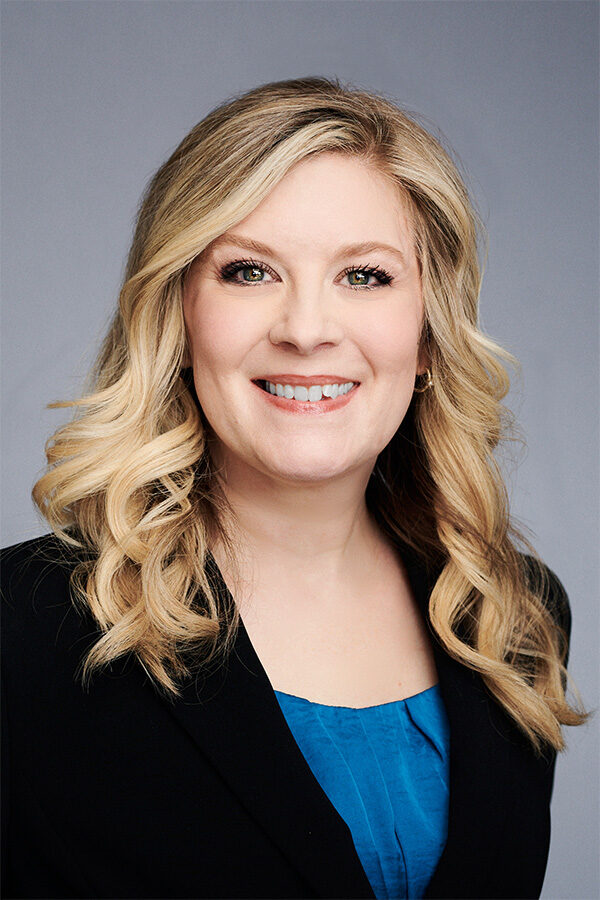 Property Manager
Bethany Hopkins
Bethany joined Southpace Management in October of 2022 as a Property Manager. Bethany brings with her experience working in the legal field, residential real estate, and professional office building management. 
As a property manager at Southpace, Bethany's portfolio consists of approximately 505,226 square feet of properties consisting of mostly retail and office. 
Bethany attends Church of the Highlands and enjoys community outreach during serve days. In her free time, Bethany enjoys spending time with friends, cooking, and attending workout classes.