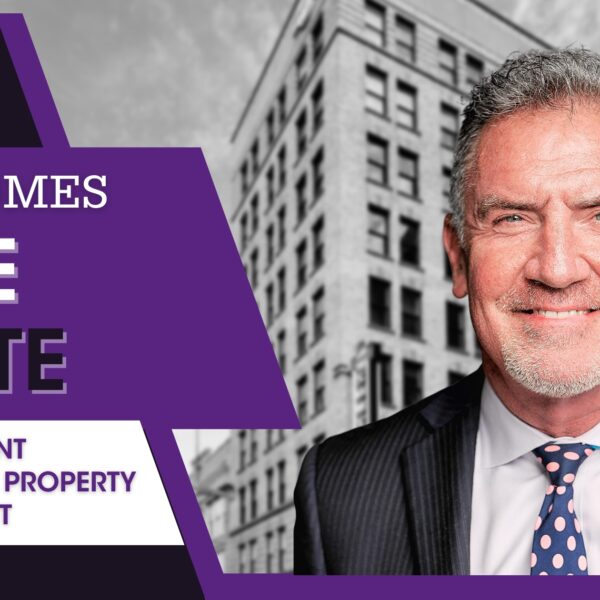 July 06, 2023
Southpace Properties Inc., a leading real estate firm specializing in commercial property…
Read More

>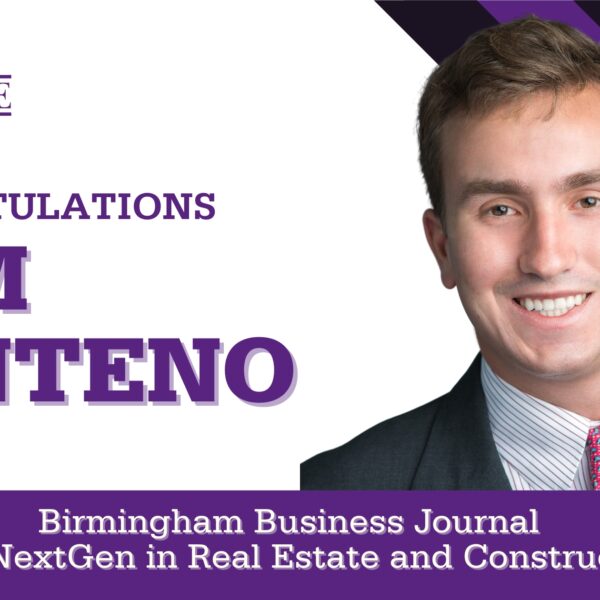 May 25, 2023
Birmingham, AL - The Birmingham Business Journal has announced the honorees for…
Read More

>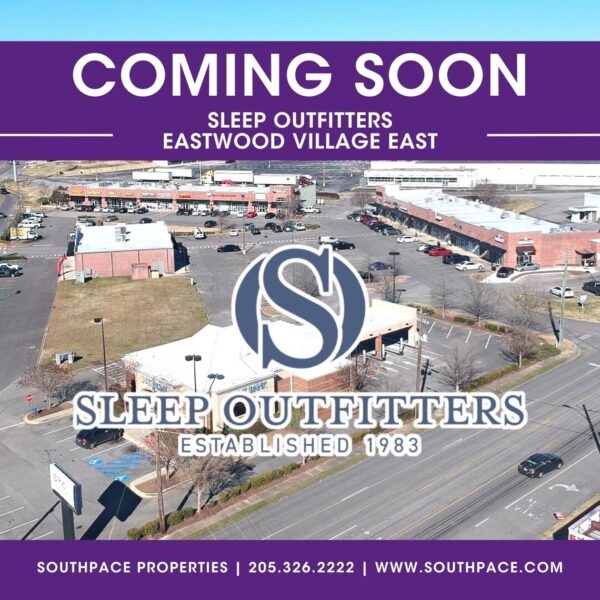 April 03, 2023
Birmingham, AL - Sleep Outfitters, a leading retailer of high-quality mattresses and…
Read More

>
Contact Southpace
Want to know more? Give us a call at 205-326-2222. If you are in need of maintenance assistance, visit our Maintenance Request page. Please submit all other inquiries here. We'll be in touch shortly!
Independent Commercial Real Estate
In'di • pen'dənt
Adjective: 1. Not subordinate or subject to nor dependent for support upon a thing.
Many real estate firms develop and own their own properties and compromise the service their agents provide clients. For example, if the company owns a building that needs tenants, will the agent consciously or unconsciously push his companies space over other space that may be more suitable for the client? At Southpace, we do not have company properties. We're independent, so your management, sales, or leasing needs always come first.