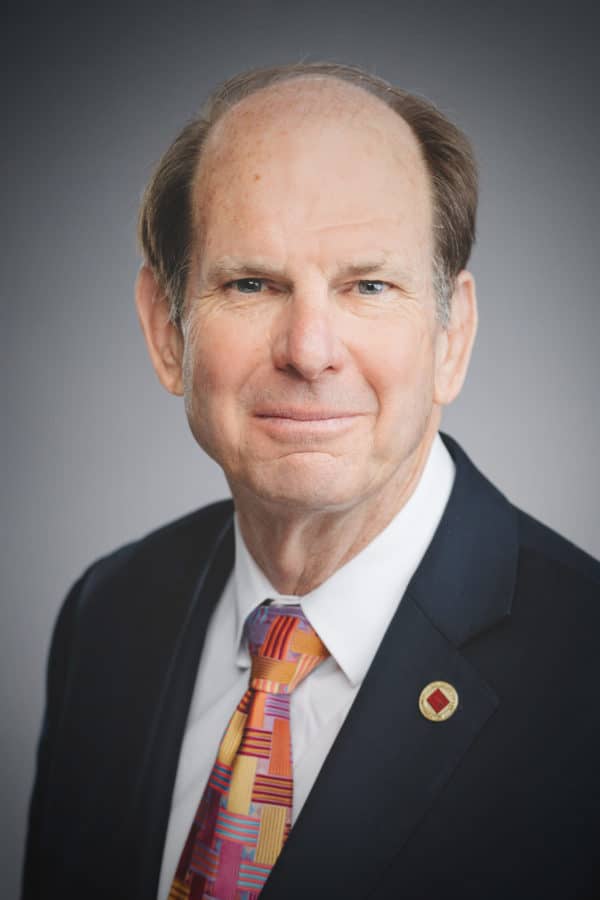 Associate Broker
CCIM
Bill Moss
Bill Moss joined Southpace in 2012 after a 35+ year career with a regional commercial real estate firm which eventually emerged as a publically traded Real Estate Investment Trust (REIT). Having served as both an independent contractor and as a member of the corporate environment, Bill brings a varied background of experience to the table.
Working in the early years of his career, Bill developed in-fill townhomes and garden homes for sale, miscellaneous apartment homes for permanent ownership and general brokerage. More recently he was involved in site location and disposition of noncore assets.
Bill earned his Certified Commercial Investment Member (CCIM) designation in 1984. The CCIM designation involves graduate level courses and a portfolio of professional experience. Bill is a past president of the Alabama CCIM chapter, the CCIM Foundation, and the Greater Birmingham Association of Homebuilders.
Education
Auburn University, BS in Business Administration and MS in Economics
Accreditations / Awards
Certified Commercial Investment Member (CCIM)
CCIM Instructor for 25 years
2006 Instructor of the Year for CI 104
2007 Robert L Ward Instructor of the Year
2008 named endowment scholarship from the Alabama CCIM Chapter for the Mitchell School of Business at the University of South Alabama
2020 CCIM Foundation President
Completed Transactions
The Catholic Diocese of Alabama
Sun Suites and Candlewood Suites
Dollar General
Burger King
Hooters
Texaco Xpress Lube
Carmike Cinemas
McCullough Snappy Service Oil Co.
Big 10 Tire
Colonial Properties REIT
Beal Service Corp.
Alabama Press Association
Logo Express
Bill Moss Property Listings