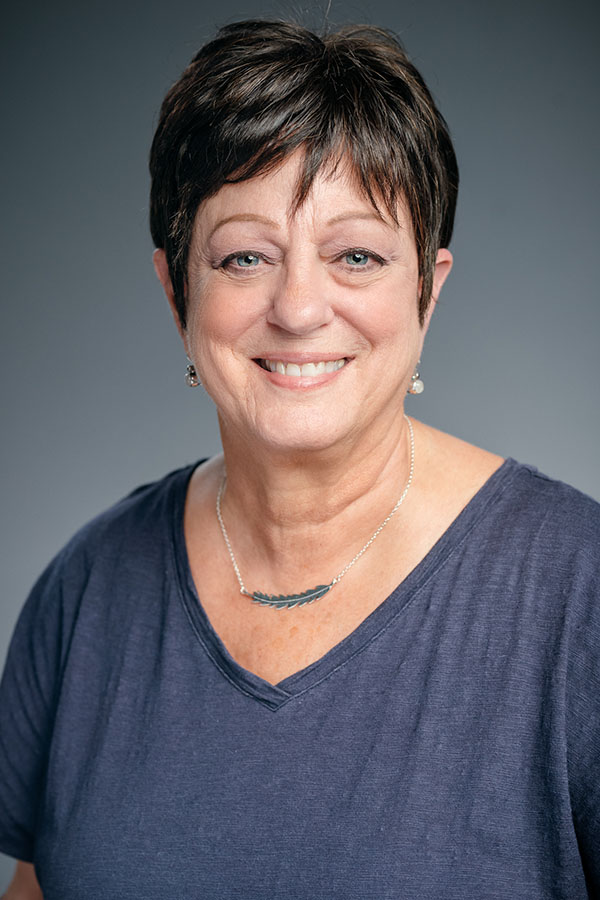 Property Administrator
Dianne Jaffe
Dianne Jaffe joined Southpace Management in June of 2018 as a property administrator. Dianne assists with the day-to-day administrative functions of the management team, including lease and tenant administrative services. Dianne oversees and tracks all leases in the company portfolio and acts as a liaison for tenants and the maintenance staff in order to ensure the property functionality.
Dianne has previously worked with Boothby Realty, Inc. and brings with her fifteen years of experience in property management, specifically in condominium and homeowner's association management.
Dianne attended Oglethorpe University in Atlanta, Georgia and majored in Psychology. She loves to visit her daughter in Nashville every chance she gets and enjoys keeping up with her television shows which include Law & Order and anything on Bravo and TLC.