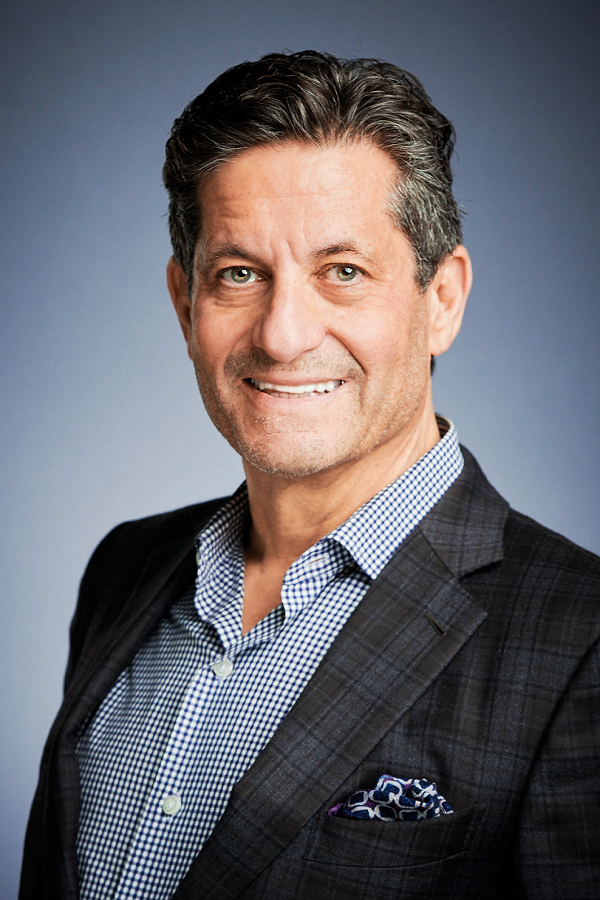 Associate Broker
Michael Randman
Michael Randman, Associate Broker, has over 35 years of experience in brokerage, development, and real estate investment. He joined Southpace Properties' brokerage team in 1987. Michael has been involved with all aspects of retail leasing and sales. Over his career as a broker, Michael has leased or sold over $100M. He has also developed small shopping centers and the first successful urban loft condominium developments in downtown Birmingham, AL.
Michael obtained a bachelor's as well as a law degree from the University of South California. He is a current member of the Alabama CCIM Chapter. Michael has been recognized by the Birmingham Board of Realtors as a Lifetime Member of the Million Dollar Sales Club. He is also a member of the International Council of Shopping Centers (ICSC) as well as the national Retail Brokers Network.
Michael enjoys traveling the world and collecting art when he escapes the office. He loves traveling with the Collectors Circsle, a contemporary art group associated with the Birmingham Museum of Art. He recently went with the group to Italy and plans to go to Prague/Budapest in the fall. His art collection consists of a wide range of artists from all over the world. His latest acquisition is a photograph by South African artist Mulhali Zanele.
Education
University of Southern California, BA
University of Southern California, JD
Specialties
Investment/Hotel Development/Retail Leasing & Sales
Accreditations / Awards
Alabama CCIM Chapter Member
International Council of Shopping Centers (ICSC) Member
Birmingham Board of Realtors, Lifetime Member, Million Dollar Sales Club
Retail Broker Network Member
Client List
Regions Bank
SouthTrust Bank
Planet Smoothei
McAlisters Deli
Starbucks
Aronov Realty
Walgreens Drugs
Donatos Pizza
AB Shopping Centers/AIG Baker
Sony Lowes Corporation
Sonic Burgers
Hollywood Video
Wilchester Development
IHOP Corporation
Equity Resources
Hilton Garden Inns
Marriott Corporation
Inn Towne Suites
Candlewood Suites
Motel 6
Family Christian Bookstores
McKibbon Hotel Group
Baron Capital Partners
Milo's Hamburgers
MHW Properties