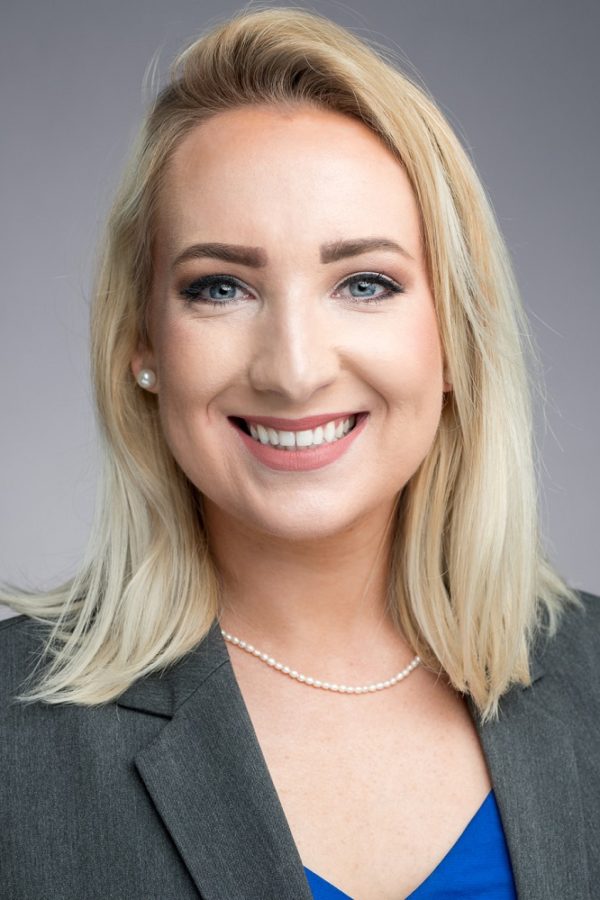 Director of Marketing & Research
Stephanie Hill
Stephanie Hill joined Southpace Properties in September of 2016. Her  title is Director of Marketing and Research in which she is responsible for developing, implementing and executing strategic marketing efforts with print, digital, and content marketing. She specializes in the marketing of commercial office, industrial, retail, multi-family, and land divisions of commercial real estate and collaborates with the brokers and staff on a day-to-day basis in order to create pitch materials, advertisements, company handouts, and property material.
Stephanie attended the University of Alabama at Birmingham and graduated with a bachelor's degree in Marketing with a concentration in Management. In terms of community engagement, Stephanie is a board member of the Magic City Art Connection and a member of the Birmingham CREW chapter. Stephanie also serves as Co-Chair of the national Retail Brokers Network Marketing Council.
Born and raised on the peaceful Eastern Shore, Stephanie enjoys the hustle of the city life and appreciates the peacefulness of her hometown when she visits. In her free time, she enjoys whipping up new recipes for her family and friends and playing with her dog Harper.
Education
BA – Marketing with a concentration in Management, University of Alabama at Birmingham, 2017
Stephanie Hill Property Listings