Southpace Closers vs. Shannon Waltchack Softball Game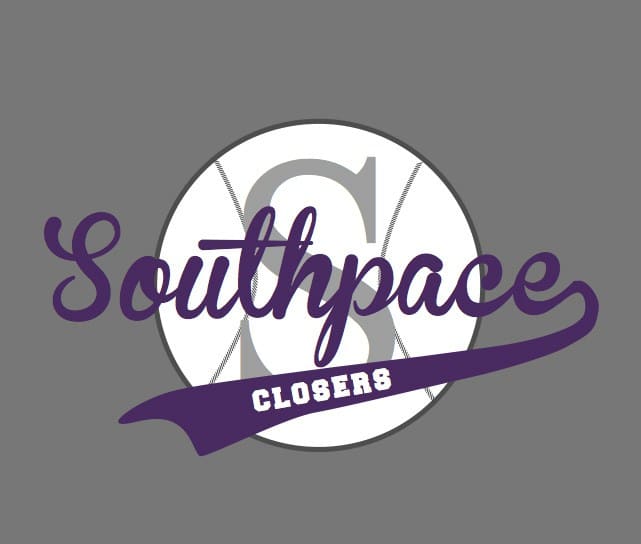 Who doesn't love a little friendly competition?
Better yet, who doesn't enjoy watching some friendly competition? This Thursday, August 15th at 4:00 pm, that's exactly what you can do.
The Southpace Closers will be going head-to-head in a friendly softball game at Rickwood Field with the equally competitive Shannon Waltchack commercial real estate team. We'd love to fill the stands with spectators, so please feel free to come watch our two companies battle it out on the field.
All the details:
Southpace Closers vs. Shannon Waltchack
Thursday, August 15th at 4:00 pm
Rickwood Field (1137 2nd St W  Birmingham, AL 35204)
May the best team win!
Southpace Properties, Inc. is Alabama's largest independent commercial real estate firm. At Southpace, we add value to the use and ownership of commercial real estate through services such as office, retail, land, warehouse and industrial sales and leasing, tenant and landlord representation, development, consulting, investment sales, property management and construction management. With 12 CCIM designees, Southpace has the state's highest number of CCIM accredited brokers under one roof.