Southpace Sign Almost A Reality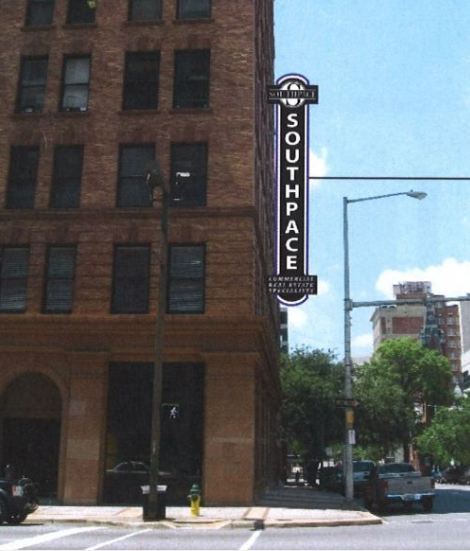 We were excited to see Jeremy Erdreich's blog, Bhamarchitect, give a shout-out preview of our plans for an illuminated, projecting sign on the historic Title Building downtown where we make our home (frankly, we were even more excited that the sign package was approved by the Birmingham Design Review Committee!)
We obviously have continued optimism that the commercial real estate market is in the process of continuing to turn around, based on our conversations with our friends and colleagues in the marketplace, and also based on our pipelines.
We think this signals good news for all other Alabama businesses!
For more information about our new Southpace signage and Jeremy's other thoughts on the continuing architectural revitalization of downtown Birmingham, read the rest of his blog post here.