Tommy Joyce and Julie Gieger Earn Certified Property Manager (CPM®) Designation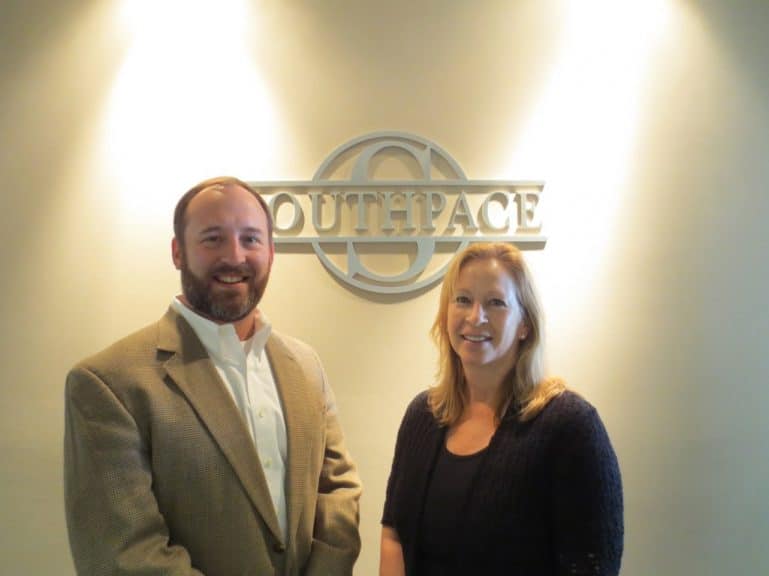 Congratulations to our Senior Vice President and Director of Property Management, Tommy Joyce, CCIM, and Property Manager and Associate Broker, Julie Gieger, CCIM. Tommy and Julie both recently earned the Certified Property Manager (CPM®) designation from the Institute of Real Estate Management (IREM).
We are so proud of their accomplishment and to now have three individuals at our firm who hold the CPM designation. Earning this certification is the pinnacle of an individual's real estate management profession. Becoming a member means you have exceedingly demonstrated the expertise, integrity and dedication necessary to be recognized as an expert in the industry.
Receiving this designation isn't easy either. A lot of time and hard work goes into earning such a title. Not only do you have to complete required coursework, you must also attain a qualifying level of experience. Finally, you must also pass a management plan skills assessment and comprehensive CPM certification exam. Only after all of the above have been completed, do you earn the title of CPM.
Southpace, being an IREM Accredited Management Organization (AMO®) firm, won the AMO Firm of the Year award in 2012. We believe this award, along with our firm's three CPM members, illustrates to our clients that we don't just meet the industry standards in property management – we set them.
Congratulations again, Tommy and Julie. Your dedication and commitment to the industry and profession is truly extraordinary.
Southpace Properties, Inc. is Alabama's largest independent commercial real estate firm. At Southpace, we add value to the use and ownership of commercial real estate through services such as office, retail, land, warehouse and industrial sales and leasing, tenant and landlord representation, development, consulting, investment sales, property management and construction management. With 12 CCIM designees, Southpace has the state's highest number of CCIM accredited brokers under one roof.