CRE Designations within Southpace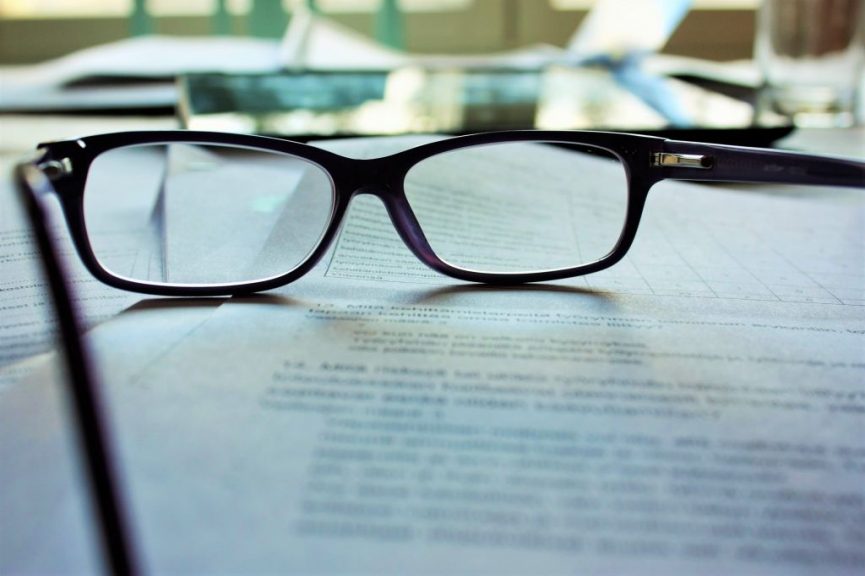 Every real estate broker is required by law to be licensed in the specific state in which he/she is practicing in. However, obtaining additional designations shows the individual's commitment to continued development for excellence within the industry. Nonetheless, all of those letters superseding a broker's name can be unrecognizable and often go overlooked because of it, so we've compiled an overview of the designations you can find our brokers at Southpace boasting.
CCIM – Certified Commercial Investment Member
CCIM designees are recognized as leading experts in commercial investment real estate because the individual has completed advanced coursework and shown extensive experience within the commercial real estate industry. All candidates must complete an education component, pass a comprehensive exam, demonstrate vast experience through a portfolio of transactions, and continued experience after membership is granted. This designation is recognized as one of the most distinguished honors in the industry.
SIOR – Society of Industrial and Office Realtors
This real estate designation is awarded to realtors who specialize in industrial and office real estate brokerage. To gain membership into this society, candidates must pass strict requirements in experience, mentorship, and ethics, as well as continued participation in the organization throughout his/her time as a member. This designation recognizes the top producing professionals, closing more than 30 transactions per year with at least 5 years of experience.
CPM – Certified Property Manager
This designation is given by the Institute of Real Estate Management (IREM) and is recognized by the National Association of Realtors (NAR). Brokers who hold this designation are recognized as experts in real estate management and the top of his/her field. To become a CPM, candidates must pass qualifications such as a minimum of 3 years of experience, educational courses, a certification exam and professional references.
CRE – Counselors of Real Estate
The Counselors of Real Estate is a membership organization of real estate advisors who are recognized by peers and clients for their ethics, experience, expertise, and influence. Unlike many other designations that require further education and testing, CRE is by invitation only, after candidates meet requirements such as 10+ years in the real estate profession. Members of this organization are acknowledged as the most trusted professionals in the in the industry.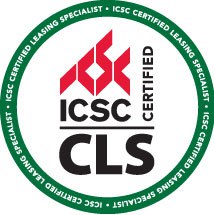 CLS – Certified Leasing Specialist
A CLS is accredited by the International Council of Shopping Centers (ICSC) after completing numerous courses, a written exam, and commitment to a code of professional ethics. This designation recognizes brokers who have extensive experience managing leasing opportunities within the retail sector of commercial real estate. Through ICSC, these elite specialists gain opportunities for involvement and participation, as well as tremendous recognition.
CRX – Certified Retail Property Executive
A CRX is another accreditation awarded by ICSC that defines the role of a retail property executive in leadership by mastering management, development, leasing, finance and more. In addition, the individual meets growing business needs related to retail real estate and exhibits best practices. A CRX must have at least 8 years of experience in addition to further education and testing.
Finding the right commercial real estate can make or break your business venture, so you want to be represented by the most knowledgeable broker. At Southpace, we are proud to offer our own form of continued education through the Southpace Learning Series, as well as encourage all of our staff to participate in national organizations. When you need a commercial real estate broker, Southpace can represent you with decades of industry-leading knowledge.
Southpace Properties, Inc. is Alabama's largest independent commercial real estate firm. At Southpace, we add value to the use and ownership of commercial real estate through services such as office, retail, land, warehouse and industrial sales and leasing, tenant and landlord representation, development, consulting, investment sales, property management, and construction management. With 13 CCIM designees, Southpace has the highest number of CCIM accredited brokers in the Southeast under one roof.