Exclusive Use Rights for Office Real Estate?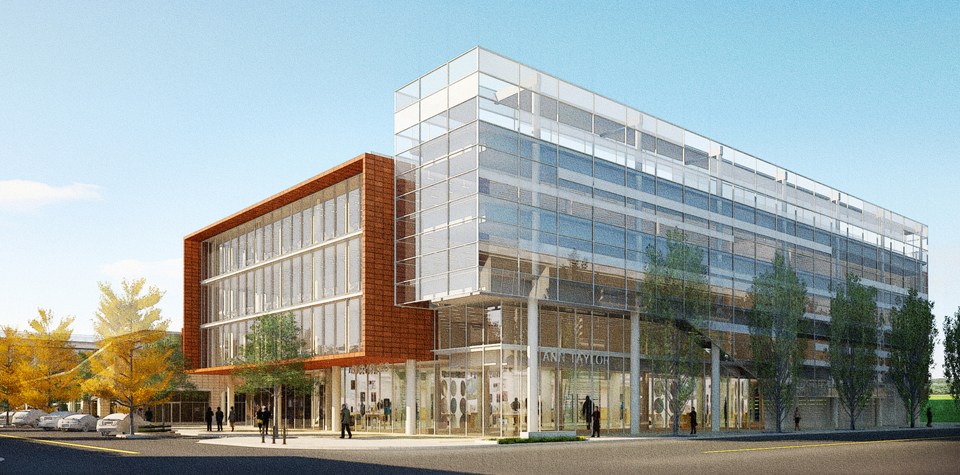 By Blake Crowe, CCIM
For those in commercial real estate, specifically retail real estate, you're familiar with Exclusive Use Rights – a tenant can (and generally should) require a landlord to prohibit leasing space to another tenant selling the same product, or allow any other specified activities that could interfere with the success of their business. Typically this Exclusive Use component of the lease is based on the property itself.
While this is nothing new to the retail segment, oddly enough, this idea of Exclusive Use is now also spreading into office real estate.
Why? Because the popularity of creative office spaces and mixed-use properties continues to increase.
A  CCIM article, titled "Exclusive Use: Office landlords beware; it's not just for shopping centers anymore," recently caught our attention. For more than a decade, creative office space has been on the rise in many large cities across the U.S. and we are now beginning to see mixed-use spaces popping up across the Birmingham area, particularly downtown. Apartment complexes on top of restaurants and retailers—and even office space—are becoming the new trend, and we aren't going to see this fad disappear any time soon.
However, as this trend has gained popularity, we are learning that mixed-use office concepts can create leasing and property management issues—particularly on creative campuses that offer employees access to gyms and cafes.
Due to the changing face of office real estate, brokers are now experiencing a need in becoming educated on drafting, managing and enforcing these Exclusive Use rights.
To learn more about these issues and challenges, read the CCIM article here.
Southpace Properties, Inc. is Alabama's largest independent commercial real estate firm. At Southpace, we add value to the use and ownership of commercial real estate through services such as office, retail, land, warehouse and industrial sales and leasing, tenant and landlord representation, development, consulting, investment sales, property management and construction management. With 13 CCIM designees, Southpace has the highest number of CCIM accredited brokers in the Southeast.