John Lauriello: Birmingham's Most Influential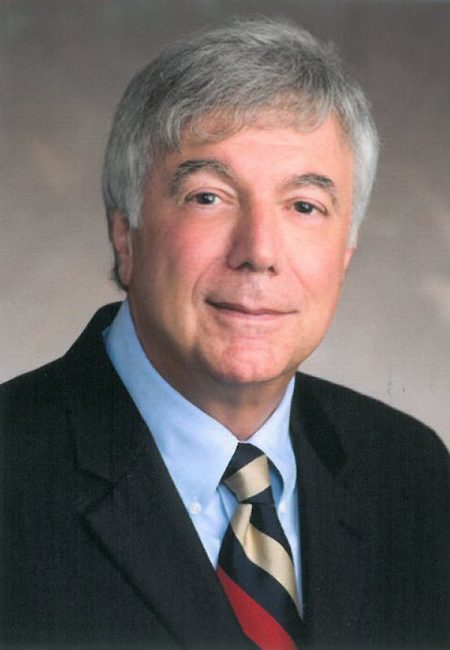 Southpace Principal John Lauriello was recently honored as one of Birmingham's Most Influential Executives by the Birmingham Business Journal.
A total of 60 individuals were selected as Influential Executives because of the key role they will play in shaping the future of the Magic City.
The list includes a broad range of individuals covering many careers, including heavy industry, higher education, commercial real estate and health care.
Congratulations John on this special honor!
To learn more about John and the other Birmingham leaders who were chosen, you can visit the BBJ Most Influential Executives slideshow here.