John Lauriello: Executive of Influence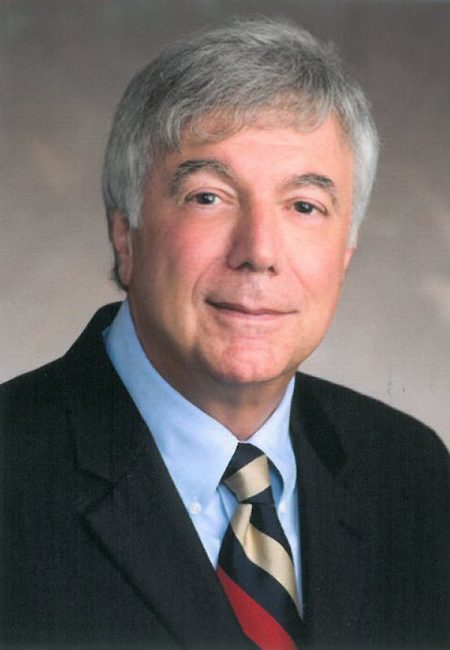 Southpace Principal John Lauriello was recently honored as an Executive of Influence by the Birmingham Business Journal.
A total of 30 individuals were selected as Executives of Influence because of their ability to spark positive change and lead Birmingham's economic growth.
Congratulations John on this special honor!
To learn more about John and the other Birmingham leaders who were chosen, you can visit the BBJ Executives of Influence page here.