Deal Spotlight: John Lauriello & Blake Crowe Represent City of Vestavia Hills in Purchase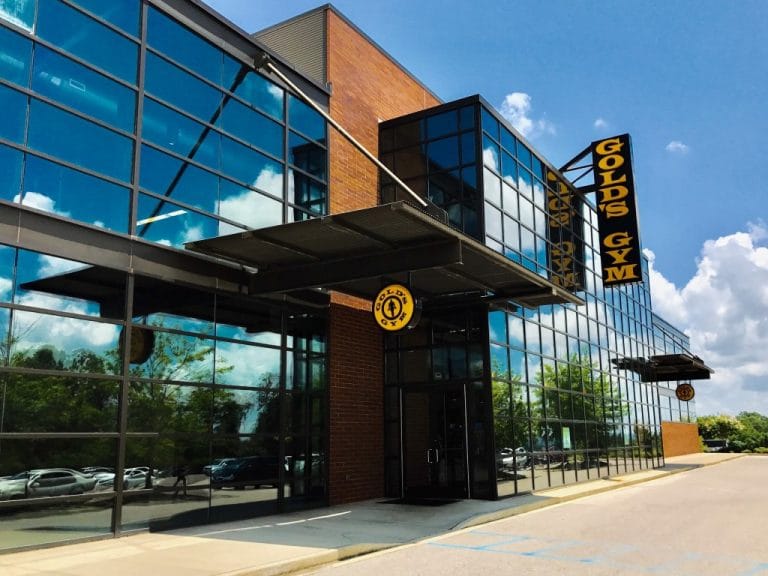 John Lauriello and Blake Crowe represented the City of Vestavia Hills in purchasing the Gold's Gym Building in Highway 31 in Vestavia Hills. The total sales price was $9,100,000 and closed on May 31, 2017.
Gold's Gym occupies approximately 53,000  SF of the building and there is approximately 10,000 Sf available. The City will occupy the 10,000 SF vacant suite in the near future and have options for the larger block of space Gold's Gym occupies if Gold's chooses to vacate the property at the end of their lease in 2021. Gold's does have renewal options that they can exercise if the desire to at the end of their lease term.