Meet the New Face at Southpace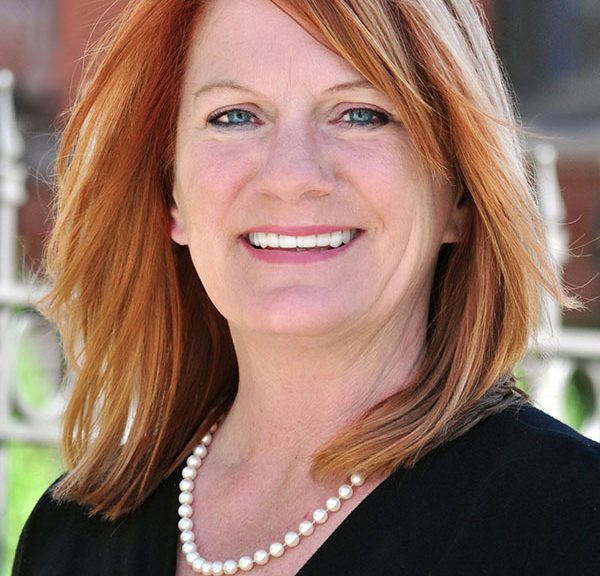 Please join us in welcoming a new face to Southpace Properties!
Kathy Okrongley joined Southpace in late February, bringing with her more than 25 years of experience in the real estate industry with a focus primarily on commercial development. She has operated and managed various development companies for almost 15 years, following a proven career as Senior Real Estate Manager for Walgreens.
One of Kathy's most recent projects is the Walgreens development in the Lakeview District of Birmingham. She has also completed Walgreens developments in Alexander City, Alabama, Dacula, Georgia and Nashville, Tennessee. Kathy also managed the renovation and adaptive reuse of the historic Fire Station #22 in Birmingham, converting it into a 4,000 SF income-producing retail structure.
Kathy's experience encompasses all aspects of project development, including site and market analysis, site planning and design, acquisitions, contract negotiations, zoning and entitlement, team management, pro-forma analysis and construction management.
In her new role at Southpace, Kathy will focus on commercial retail developments, client-based development needs and renovations of historic buildings for adaptive reuse.
Welcome to our team Kathy, we are thrilled to have you on board!
Southpace Properties, Inc. is Alabama's largest independent commercial real estate firm. At Southpace, we add value to the use and ownership of commercial real estate through services such as office, retail, land, warehouse and industrial sales and leasing, tenant and landlord representation, development, consulting, investment sales, property management and construction management. With 13 CCIM designees, Southpace has the highest number of CCIM accredited brokers in the Southeast under one roof.