Office Site Selection: The Most Critical Question To Ask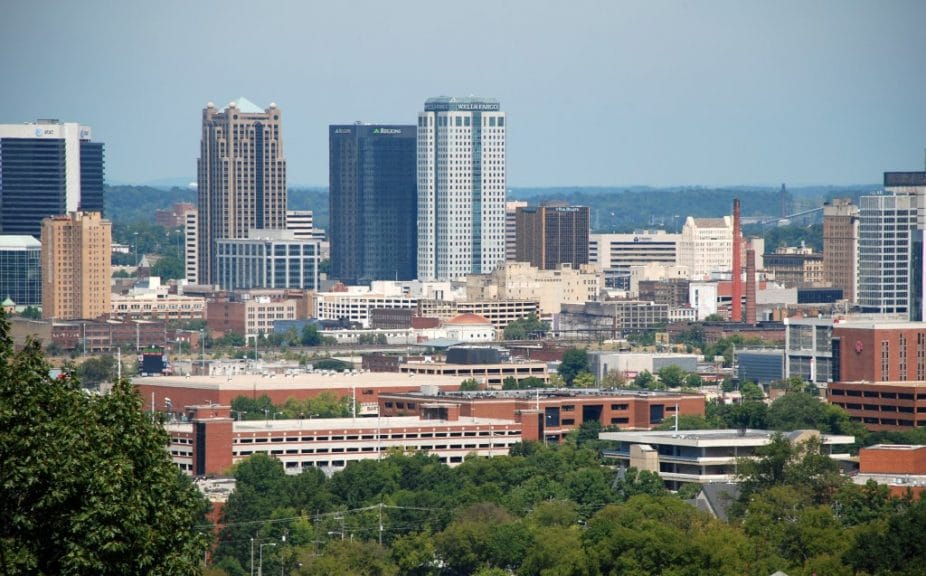 By Southpace Broker Blake Crowe, CCIM
I recently read an article in the Birmingham Business Journal that discussed ten things a tenant should ask before choosing office space. While all ten were fair questions that would prove informative and beneficial for the tenant, I believe the most critical question to ask is, "Why don't we hire a competent tenant representation broker?"
As a professional, you are knowledgeable in your field of practice. Your clients come to you for advice because you understand the entire picture of your field of expertise. A competent Tenant Representation Broker (Tenant Rep) will take time and ask the correct questions to fully understand your company's needs and goals.
Tenant Reps also understand the nuances in each submarket and the pros and cons to each. In my opinion, the most imperative information a good Tenant Rep provides is where deals "should" trade. We understand what rental rates should be in the various buildings and what lease concessions should be given.
In at least 95% of the transactions that are completed in Birmingham, the owner of the building has a Landlord Rep looking out for their best interest. The simple fact is if you do not have a competent Tenant Rep representing your best interest, you will not know if you are getting the best deal you can for your company.
Southpace Properties, Inc. is Alabama's largest independent commercial real estate firm. At Southpace, we add value to the use and ownership of commercial real estate through services such as office, retail, land, warehouse and industrial sales and leasing, tenant and landlord representation, development, consulting, investment sales, property management and construction management. With 13 CCIM designees, Southpace has the highest number of CCIM accredited brokers in the Southeast.