Bryan Holt named Top 40 Under 40 Transforming Birmingham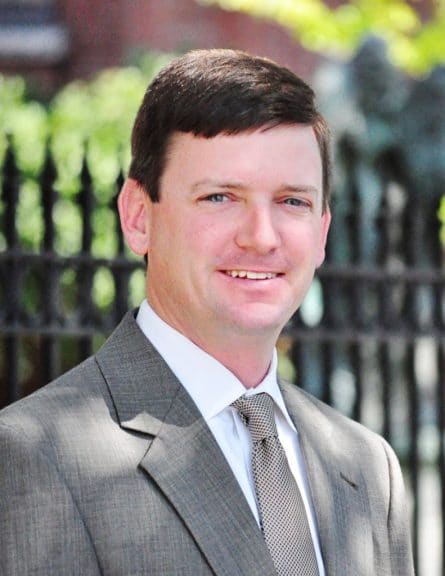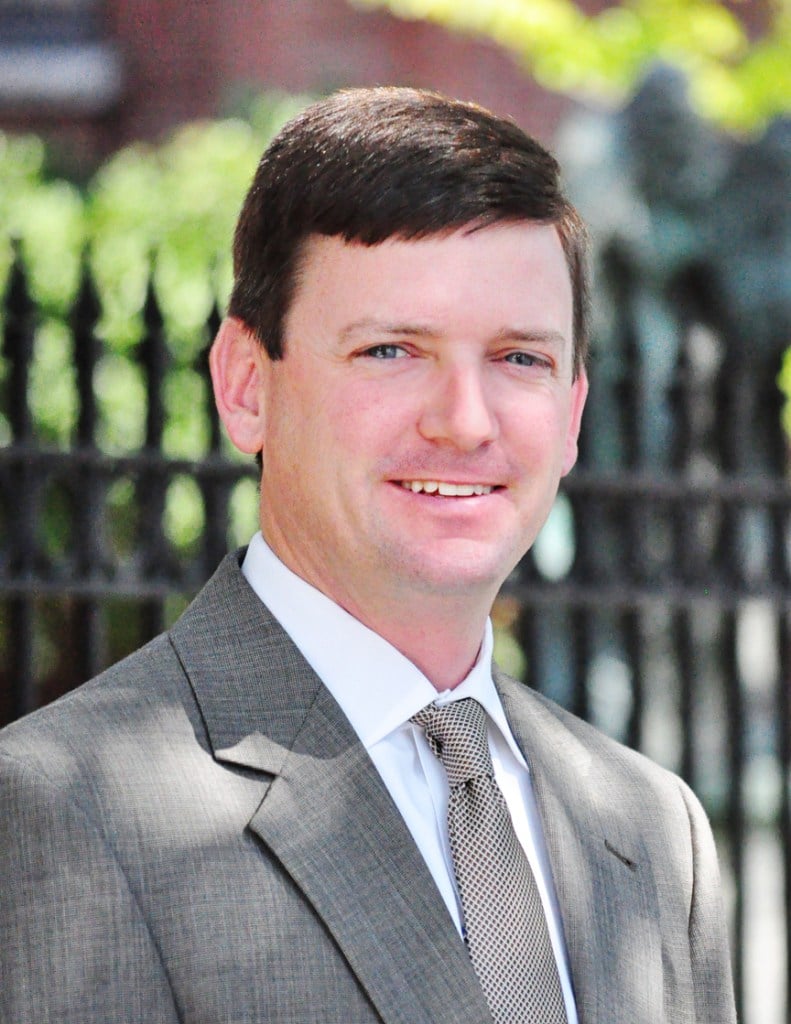 When the Birmingham Business Journal took a look back at Top 40 Under 40 winners in the past 15 years, they found 40 individuals who are working hard to transform the face of Birmingham—including Southpace Principal Bryan Holt.
Bryan was chosen as a Top 40 Under 40 by the BBJ in 2008. Since then, he has become a key leader here at Southpace, and in the Birmingham commercial real estate community as well. Bryan was selected for this honor due to the notable deals he has been been a part of in the Magic City.
To learn more about Bryan and the other former Top 40 Under 40 Winners who are making a difference in our great city, read the full article here.