The 3 Basics of Successful Retail Leasing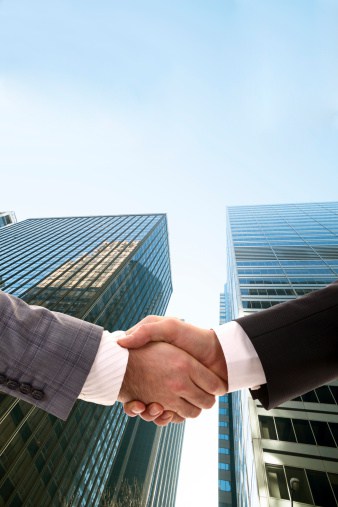 Bob Young recently wrote an interesting piece in the Texas Real Estate Business magazine about how retail leasing is quickly evolving. While being highly respected in the industry, Young is Managing Director at The Weitzman Group and the 2009 President of the Retail Brokers Network, a group which Southpace is proud to be a member of as well.
In his article, "Language of Leasing," he emphasizes how the role of the leasing agent is changing, along with tenants and properties. According to Young, successful leasing rests on three basics:
1. Market Knowledge
This includes knowledge of retailers, real estate, traffic, rooftops, and anything else you can possibly think of.
2. Professionalism
With the growing number of competitors, professionalism can differentiate one leasing agent from another. Professionalism also means doing what is needed to accommodate the customer.
3. Customer Service
Young stresses the importance of regular communication and direction with the customer.
Young brings up very valid arguments as to why and how retail leasing is evolving, and we encourage you to read the full article here in the Texas Real Estate Business magazine.
Southpace Properties, Inc. is Alabama's largest independent commercial real estate firm. At Southpace, we add value to the use and ownership of commercial real estate through services such as office, retail, land, warehouse and industrial sales and leasing, tenant and landlord representation, development, consulting, investment sales, property management and construction management. With 13 CCIM designees, Southpace has the highest number of CCIM accredited brokers in the Southeast
.