New Trend of 2014: Wealthy Private Investors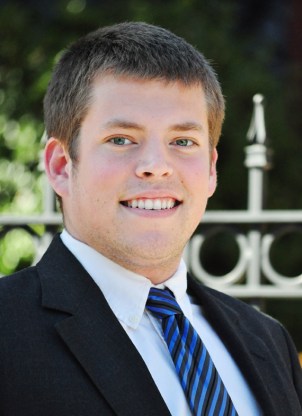 By Blake Thomas, Associate Broker
Institutional capital isn't the only capital driving investment sales up each year. Wealthy investors who typically invest in stocks and bonds seem to have a new outlook on commercial real estate. Private investors from families with a large amount of capital are jumping in on this new trend of commercial real estate investment that's sweeping the nation.
According to WealthManagement.com, within the past year, private investments into commercial real estate have increased by 3 percent. Therefore investments have jumped from 7 percent of family trust holding dedicated to commercial real estate, to 10 percent dedicated to commercial real estate.
What's the cause behind this emerging trend? A recent survey by the Investment Program Association (IPA) discovered that many private investors see CRE as more attractive than equity. They also expect that real estate assets will perform better than the equity market in coming years.
Will these wealthy private investors become the "hedge funds" of the the future? Only time will tell.
To read more about this new trend, visit Wealthmanagement.com's article, Wealthy Families See Attractive Opportunities.
Southpace Properties, Inc. is Alabama's largest independent commercial real estate firm. At Southpace, we add value to the use and ownership of commercial real estate through services such as office, retail, land, warehouse and industrial sales and leasing, tenant and landlord representation, development, consulting, investment sales, property management and construction management. With 13 CCIM designees, Southpace has the highest number of CCIM accredited brokers in the Southeast.