2017 Inside Southpace with Bryan Holt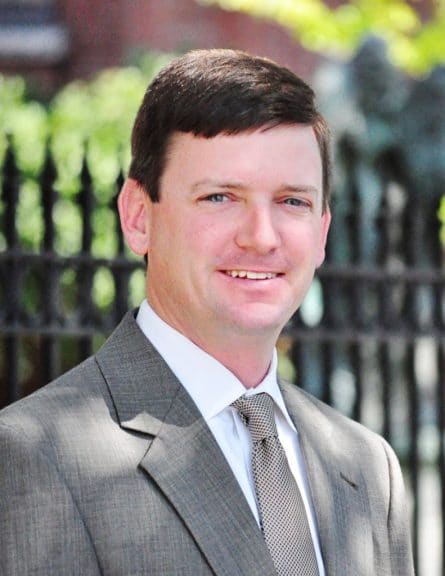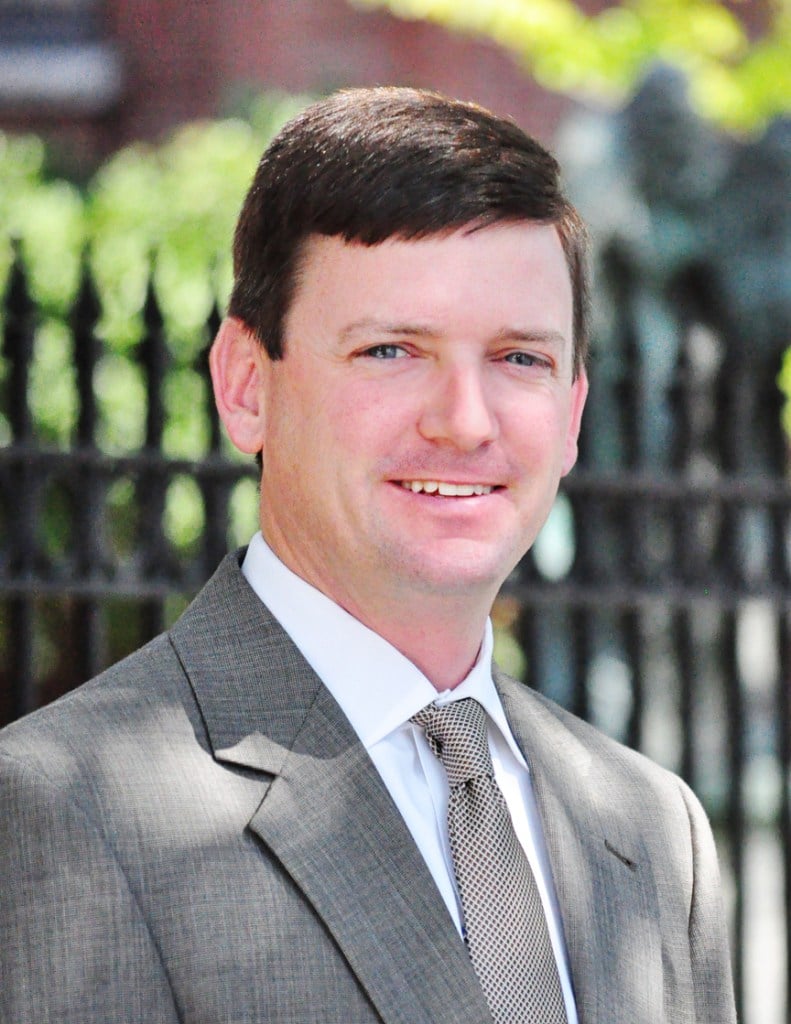 I have always been the one trying to drive advances in technology at Southpace to put us ahead of our competition, but lately I find myself appreciating the old school mentality- face-to-face meetings and phone calls over text messages and emails. We harp on our brokerage staff to get out into the community and meet clients and peers. That has always been a guiding principle at Southpace, but recently it became more of a necessity. On December 14th, 2017 Xceligent, Inc. unexpectedly declared Chapter 7 bankruptcy and the CRE world went nuts. Xceligent was one of two major players in our industry that tracked property availability and market information. It was the closest thing to an MLS for CRE in Birmingham. The Xceligent liquidation caused a domino effect, paralyzing downstream providers like CCIM Institute's Site-To-Do-Business and seemingly crippling medium and small-sized brokerage firms, many of whom powered their website listings via Xceligent. Our friends at CRE firms around Birmingham and across the country were in a panic about losing this electronic crutch we have all become so dependent upon. Residential agents are light-years ahead of CRE professionals in this area and that must change and it will. Certainly, we need a technology solution for market information, but we need not panic in the meantime. We need to use this 'opportunity' to pick up the phone or get out and TALK to our clients and our competitors and learn the market the old-fashioned way. We have not forgotten how to do that around here. Thankfully, there still is no app for that.
Hiring young talent that knows how to communicate the old-fashioned way is always a challenge for us. Southpace Learning Series (SLS) is our in-house training program for new CRE professionals. The six-month program was first rolled out in 2014 and some of those brokers were among our top producers in 2017. Client Services Administrator Stephanie Hill coordinated the 2017 SLS class where a team of our senior brokers met weekly with new hires on a dual-track of instructional classes and practical work assignments. The class sessions were supplemented by outside experts presenting on topics such as engineering, finance, construction, and technology. This is the only program of its kind in the area and I am especially appreciative of our senior brokers and the outside experts for making the 2017 Southpace Learning Series a success.
It is time for a new website again and the process has begun. Let opinions reign down and ideas be trampled! Few things evoke as much passion and disdain around here as a new website. CRE websites used to just be the place to find a property flier or maybe an email address. Now the website is the grand entrance to the business and the physical lobby has turned into the company playroom outfitted with pool tables and putting greens and a lonely intercom (just in case you want to talk to someone there). Major firms have gotten rid of their receptionist but they come apart at the seams if their website goes down for an hour. That is why the process of re-vamping www.Southpace.com is so obsessive each time it comes around. Though the average age of our brokers is as young as it has ever been, we remain a company full of old souls. We still have a live receptionist on the 9th floor and we always will. Talking to a live person will always feel better than spelling L-A-U-R-I-E-L-L-O on a numerical keyboard. We are fanatical about connecting with people and about purple. So for the next few months we will scratch and claw as if our professional existence depends upon this new website. If you need to reach us in the meantime call Gloria and she will put you right through.