2017 Straight Talk with John Lauriello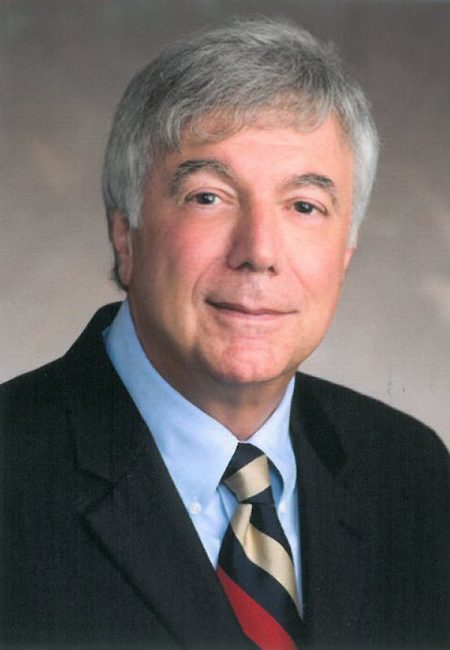 Well, 2017 was our 33rd year in business. Once again, where did the time go?
At Southpace we continue to upgrade our software & hardware systems, equipment, trucks, etc. Plus, we constantly remind our people how important it is to provide quality service to our clients- immediately returning calls, responding to emails & texts, and always looking out for our clients' interest first and foremost. It seems like good service, loyalty, common sense and working with locals versus out-of-towners are all dying a natural death and we do not want to be a part of that.
2017 was a good year for our company overall. Brokerage activity was so good that we added two new brokers to our team. We have always put an emphasis on continuing education and many of our younger brokers participated in CCIM courses this year working towards obtaining their designations. There was a lot of talk about the changes in the retail industry in 2017 and speculation as to what the future holds but Birmingham, and Alabama as a whole, continues to see decent retail growth in certain specialties. The industrial/warehouse division saw notable growth and development this past year as well. Land sales and the office market were both down from 2016. The office market suffers from high vacancy rates overall, but more specifically the Class A market vacancies. Our property management and maintenance business was very good in 2017. We added new properties to our management portfolio and added three new members to that team.
As far as the Birmingham Commercial Real Estate market is concerned, the Downtown, Avondale, Lakeview and Southside markets in Birmingham have been extremely active with new multi-family and commercial projects. The newly renovated Pizitz Building is a wonderful addition to downtown Birmingham, as is the 20 Mid-Town 2nd phase with the new Publix grocery store close to UAB on Southside. Homewood, Mountain Brook, Hoover, Gardendale, Irondale and Vestavia are all enjoying new retailers as well.
2018 and beyond should be a valuable time to be a Class A office tenant if you have good local tenant representatives negotiating new leases for you. Out of state brokers are telling local Class A office tenants that they can do a better job than qualified local brokers and that is total nonsense! We can give many examples where out of state brokers led local Class A tenants into horrible office leases. If we need a good lawyer, architect, surveyor, contractor, etc., does it make sense for us to hire one from Atlanta, Dallas, or New York to do work for us in metro Birmingham? It simply does not!
Overall, we believe the future for metro Birmingham is bright long term. We need to add jobs in our area and our local politicians need to work closer with each other. I may be wrong, but I believe because so many young educated working people are now getting involved and so many negative older folks are no longer totally controlling our metro area, that positive change is on the way. Thank God for UAB, the largest employer in the State of Alabama. UAB has created more new jobs since 2008 than any other employer in the state – a total of 6,000 new jobs.
Please remember our talented team at Southpace for your leasing, sales, management, maintenance, development and consulting needs.
Southpace lost a dear friend and valued broker, Greg Despinakis, on December 6th, 2017. I first worked with Greg in the Real Estate Business in 1974 at Johnson, Rast & Hayes. He was a great mentor and became more than a good friend over the past 43 years. He will be greatly missed by our team and me. God Bless my great Greek friend.
Now for a short political rant:
Do you think "Enough is Enough" of all the nonsense going on with these Republicans and Democrats in Washington fighting each other and dividing this country. Thanks to these "Nutcases" we are becoming a nation that is almost totally divided because of poor political leadership. Most of these folks in government do not care about anything but getting re-elected.
It is time for a change "Term Limits "!
Have a great 2018!