Historic Zinszer Building in Downtown Birmingham Sells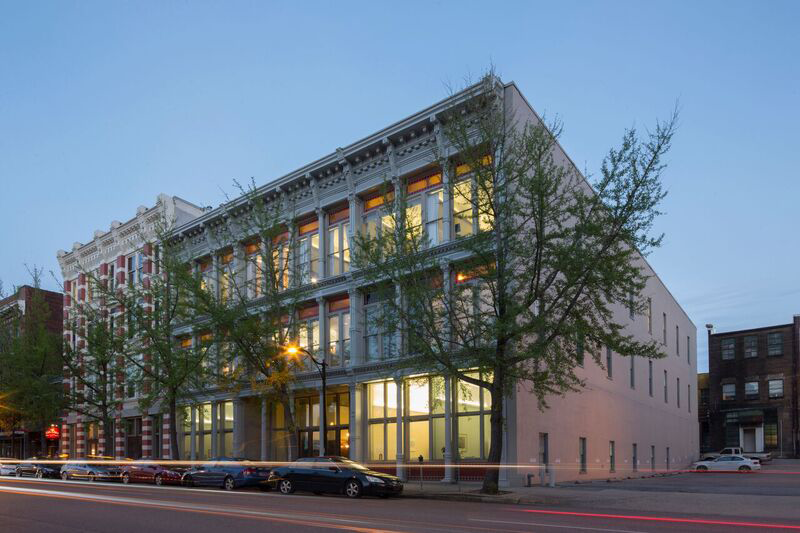 The historic Zinszer Building at 2117 2nd Avenue North in downtown Birmingham, AL has sold. John Lauriello and Blake Crowe of Southpace represented the seller and Jamie Justice with Colliers International represented the purchaser.
The approximately 28,000 SF, Victorian cast-iron façade building was built in 1889 by Peter Zinszer to house his "Peter Zinszer's Mammoth Furniture House" business. Through the 1970's the building served as a furniture showroom. In recent years, the Zinszer building has been the office of Spain & Gillon law firm and remains one of only two cast-iron facade structures in Birmingham on the National Register of Historic Places.
The purchaser plans on remodeling the building for smaller office units.