Restaurants' COVID Redesign May Be Here To Stay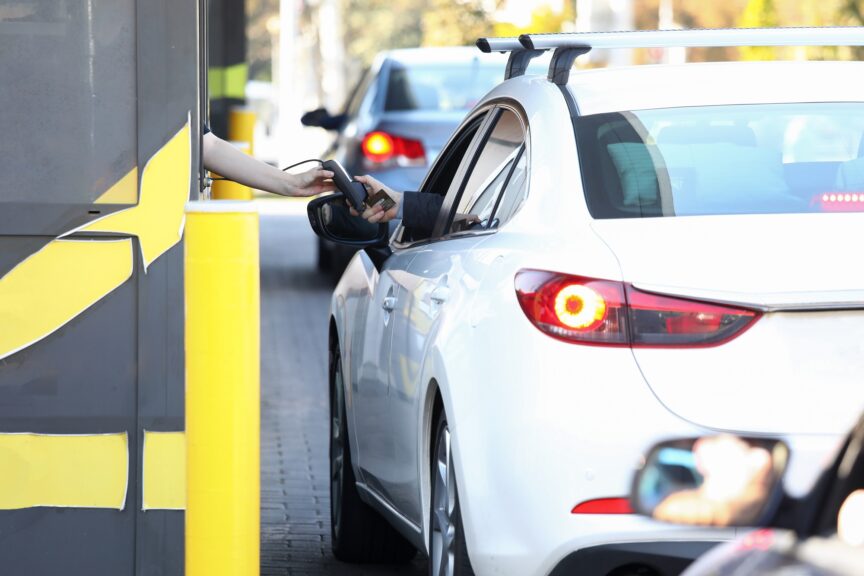 Most brands have halted their development pipelines until they can see a definite end to the crisis. Many of our clients have adapted their operations to the new-normal, but I believe this is the beginning of a sea-change in store design. Simply being able to alter your menu and staffing to better accommodate take-out orders isn't going to help you if the dining rooms reopen and fill up but American's keep ordering food to-go. There will be a vaccine sometime soon and people will get back into restaurants and I believe sales will climb above pre-COVID levels in short order. I suspect a large portion of American families have learned to appreciate take-out food and will do it more often. Moreover, with every restaurant in America focusing on improving the experience, and delivery services perfecting the logistics, the standards are now much higher. Simply put, families are going to get take-out more often because it's a better experience and better food.
The best brands are hard at work redesigning their prototypes to accommodate this change in consumer behavior. One client recently told me they were considering opening 'drive-through only' stores now because they were doing 110% of normal sales with 10% of their stores still closed, no dining rooms open and doing it with 80% lower labor costs. Another client is looking at redesigning their buildings to have separate entrances for takeout and delivery drivers with lounge areas for comfortable waiting and separate POS systems. Several brands are looking at changing the parking areas not only to reserve spots for pick-up but creating safer pick up zones to protect employees delivering food to vehicles. Chipotle is focused almost entirely on drive through stores going forward.
Looking downstream from all of this I can see challenges in site development. Sites will get bigger to accommodate parking changes and drive through. Buildings may shrink for some brands or get larger for others as they balance dining space with take-out accommodations. Municipalities won't let these changes go without some type of regulation.
We can help you navigate this next chapter in commercial real estate, bringing 23 years of experience to the table or drive thru.
About the Author: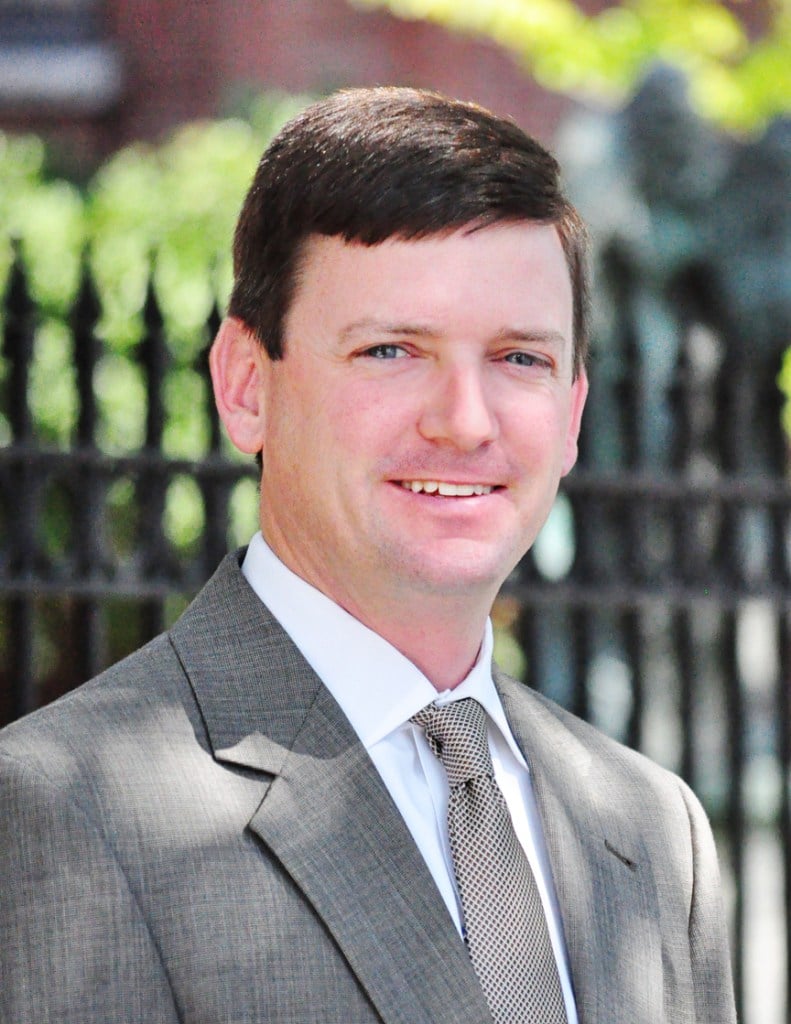 Bryan Holt became a Principal at Southpace in 2010 and oversees the retail division of the company. Bryan specializes in retail tenant representation and investment sales in the state of Alabama and parts of the Southeast. His present and past clients include some of the top brands in the American retail industry. Currently, Bryan serves as the Retail Brokers Network Vice President for 2020 and will ascend to President in 2021.