Site Selection: Google Earth Isn't Telling You The Whole Story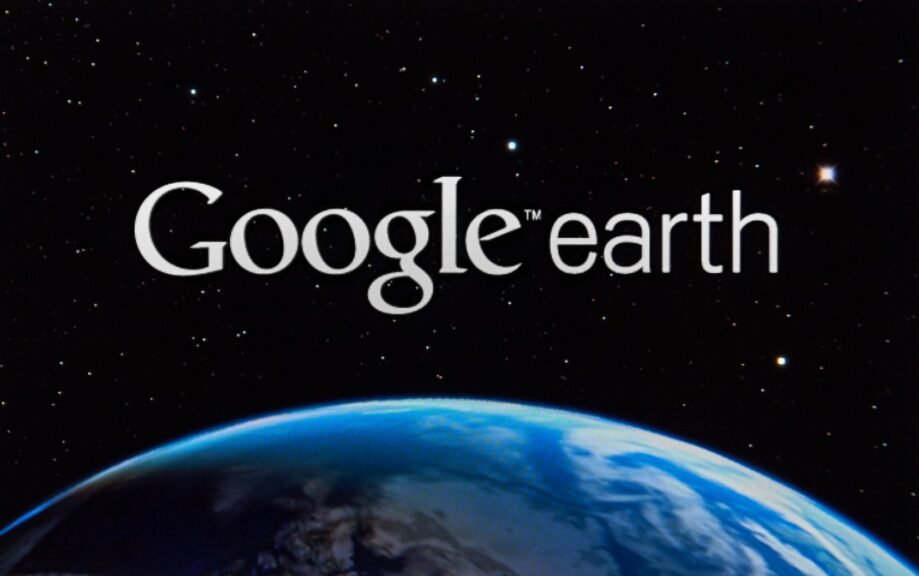 There is a major retail corridor in Alabama dotted with every major restaurant brand and retailer in the region. There are 90,000 vehicles per day, an interstate interchange, 6 million square feet of office space, a major lifestyle center, a major hospital and the residential growth just keeps going. As I write this article, there is an available site in the middle of that trade area with full access at a signalized intersection, clear visibility in both directions and a big monument sign. The in-house Real Estate Committee (REC) at many retailers would put that aerial photo on the big screen and rubber-stamp that deal on the first pass. Even scarier; there are a lot of brokers that would let them do that.
I can use Google Earth to tell half of any story you want to hear. The market I described above is real. Yet there aren't more than 2 or 3 national brands there performing at or above their average unit volume (AUV). Google Earth doesn't tell you that during the lunch hour it can take 30 minutes to drive less than two miles from the major office park to any restaurant on the westbound side of the highway. Google Earth doesn't tell you several of the office buildings and the hospital have food courts or cafeterias where the employees don't leave the grounds. Google Earth doesn't know that 5 local municipalities are collaborating on a major new connector road as a means for relieving congestion on this corridor. Google Earth doesn't tell you evening commuters have been in their cars for an hour by the time they reach this corridor from downtown. Maybe they are too frustrated to stop for dinner. Or, maybe they can't bear the thought of getting back out there with the family after a 90-minute commute every night. Google Earth doesn't know that restaurants perform poorly in that trade area and it certainly does not know why and it can't tell you what might affect them in the future.
Google Earth turns 20 years old next year and it is probably the most valuable tool in our industry. But it's just a tool and not a solution. You need a broker with local knowledge that can give you the nuance behind every Google aerial. Maybe you shouldn't judge a broker by the number of deals he has done for you. Maybe you should judge them by the number of deals he saved you from doing.
About the Author: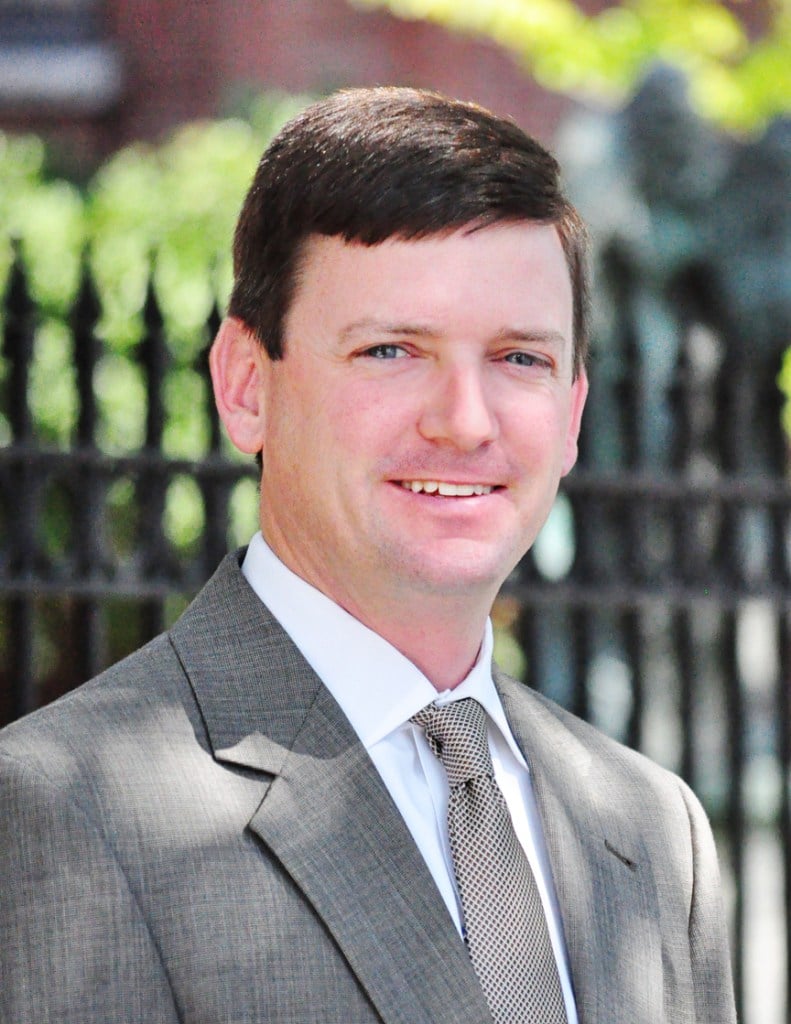 Bryan Holt became a Principal at Southpace in 2010 and oversees the retail division of the company. Bryan specializes in retail tenant representation and investment sales in the state of Alabama and parts of the Southeast. His present and past clients include some of the top brands in the American retail industry. Currently, Bryan serves as the Retail Brokers Network Vice President for 2020 and will ascend to President in 2021.