Nexus Fitness Owner Opening Boutique Fitness Concept at New Ideal Lofts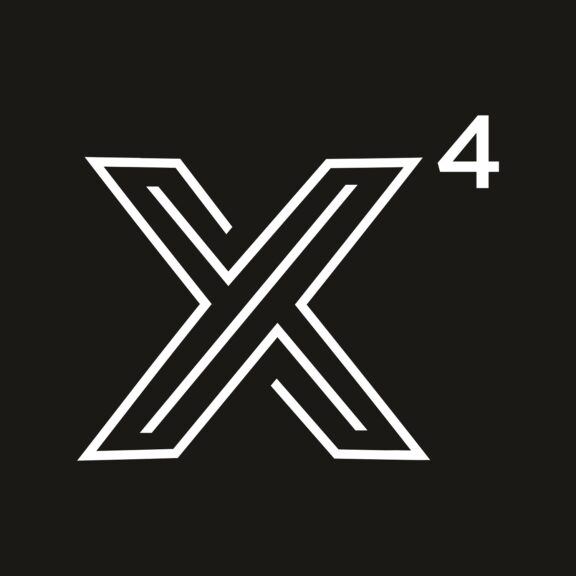 New Ideal Lofts has announced that the 3,500-square-foot ground floor commercial portion of the project has been leased to X⁴ – a new gym concept by Chris Wade, owner of the wildly successful Nexus Fitness in Homewood, AL. New Ideal Lofts is a redevelopment led by Southpace's Kathy Okrongley and Michael Randman under New Ideal Lofts LLC.
X⁴ is a 60-minute HIIT workout that provides cardio and strength training across four blocks. The four blocks are Torpedo, TrueForm, TRX and Capacity. The X⁴ methodology differs from other functional fitness workouts by providing athletes with a consistent variety of anaerobic and aerobic training in our cardio, endurance, stability and strength blocks. Programming is designed to meet the needs of all fitness levels and changes daily to provide a fresh, intentional workout that keeps members engaged and returning to the gym day after day.
Chris Wade said he was captivated by New Ideal's design and sees it as the perfect location in Birmingham for its central orientation. Tyler Bradford of Shannon Waltchak represented Mr. Wade in the leasing of the ground floor commercial space for X⁴.
New Ideal Lofts is located on the corner of 2nd Avenue North and 18th Street North in the Theater District of downtown Birmingham. The Alabama Theater, Lyric Theater, Pizitz Food Hall, and Sidewalk Film Center and Cinema are all within a short walking distance of the project. The development will consist of 44 residential for purchase condos ranging from 390 square feet to 3,000 square feet. New Ideal Lofts is unique in the sense that unlike most of the residential multi-family opportunities in downtown, these condos are available for purchase. Construction is set to wrap up by July of 2020.
If you are interested in purchasing a unit, you can view availabilities here and contact The Lynlee Hughes Team at Arc Realty for more information.