"Medtail" Clients Gaining Momentum as Viable U.S. Retail Tenants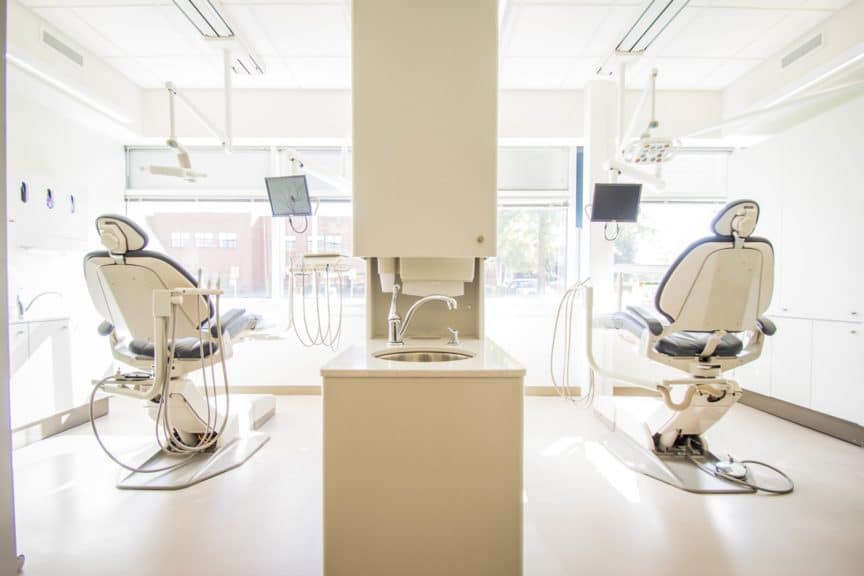 Medtail: medical facilities located in retail shopping centers
Recent commercial real estate trends are showing that the retail space isn't dead per se – but rather, showing signs of rapid evolution, including reimagining the resources provided within traditional brick and mortar storefronts. One industry has quickly become a favorite option for investors and business owners as they continue to redefine what consumers can expect in a single shopping experience: healthcare.
The Evolving Face of Healthcare Presents Commercial Real Estate Investment Opportunities
Much like retail, the face of healthcare has undergone significant (often rampant), changes over the last several years. Healthcare franchising coupled with medical reform, clinician shortages, and the fairly novel approach of viewing patients as actual consumers have created a perfect storm, prompting facilities and practices across the country to also redefine their vision and presence within their specialties and verticals.
Often referred to as "medtails," these healthcare facilities are located within retail developments including shopping centers and malls. Medical tenants in retail centers provides convenience to patrons and drives traffic to co-tenants. Though relatively a newcomer in the commercial real estate marketplace, medtails are already demonstrating significant momentum and staying power. Recent statistics show that approximately 12,000 of the nation's 116,000 shopping centers showcase health and wellness tenants inside the property.
Some of the many outpatient-related providers already popping up in various retail locations may include anything from standard health exams, lab tests, blood work, vaccines, preventative screenings, and even eye care. However, practitioners and investors are also currently brainstorming other, more intensive treatment services that may be well suited for a retail space. Chronic disease management, specialty treatments, and even oncology care are just some of the many practice configurations being developed for possible future launch.
Medtails Prove Excellent Investment For Landlords and Building Owners
Additionally, new research from JLL shows that retail-based medical clinics have increased by 47% in just the past three years alone; a trend that expected to continue as commercial real estate owners leverage shopping centers and retail spaces to keep pace with growing consumer preferences and overall healthcare needs. The same JLL report shows that medtails represent an ideal tenant for many landlords and building owners, for a wide range of reasons. According to the article, health and wellness tenants typically:
Demonstrate Better Credit
Medical facilities often have higher credit ratings than other potential retail property renters, making them lower risk tenants in the space.
Sign Longer Leases

In the ever-tumultuous retail terrain, it's often challenging for landlords and investors to procure tenants willing to sign long-term leases. However, health and wellness clinics have shown a tendency to favor longer contracts compared to other retail brands.
Plant Roots
Not only are medtails likely to sign longer leases but they are also more likely to stay in the same location for an extended period of time overall. The high cost of build-outs, coupled with the expense of moving medical equipment makes planting roots where they are a cost-effective option for these healthcare facilities.
Rapid Growth
Most importantly, the overall revenue generated by healthcare clinics of every size and scope and across every specialty makes medtails an excellent investment option. According to data released by the Centers for Medicare & Medicaid Services, healthcare expenditures are predicted to grow by over 70 percent, reaching $6 trillion by the year 2027. As a result, savvy investors recognize that this is just the tip the trend iceberg – and they want in. These owners understand that any traffic their medtail tenants bring can help the retail center as a whole meet its sales and revenue goals.
What are your thoughts about the medtail trend? Tell us what you think in the comments section below. Or, contact Southpace Properties' team of commercial real estate professionals. We'd love to discuss this and other trends we're seeing in the retail vertical.