Retail Brokers Network (RBN) Names Bryan Holt New President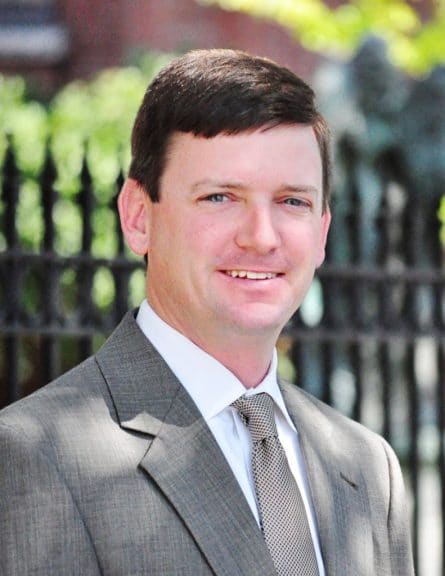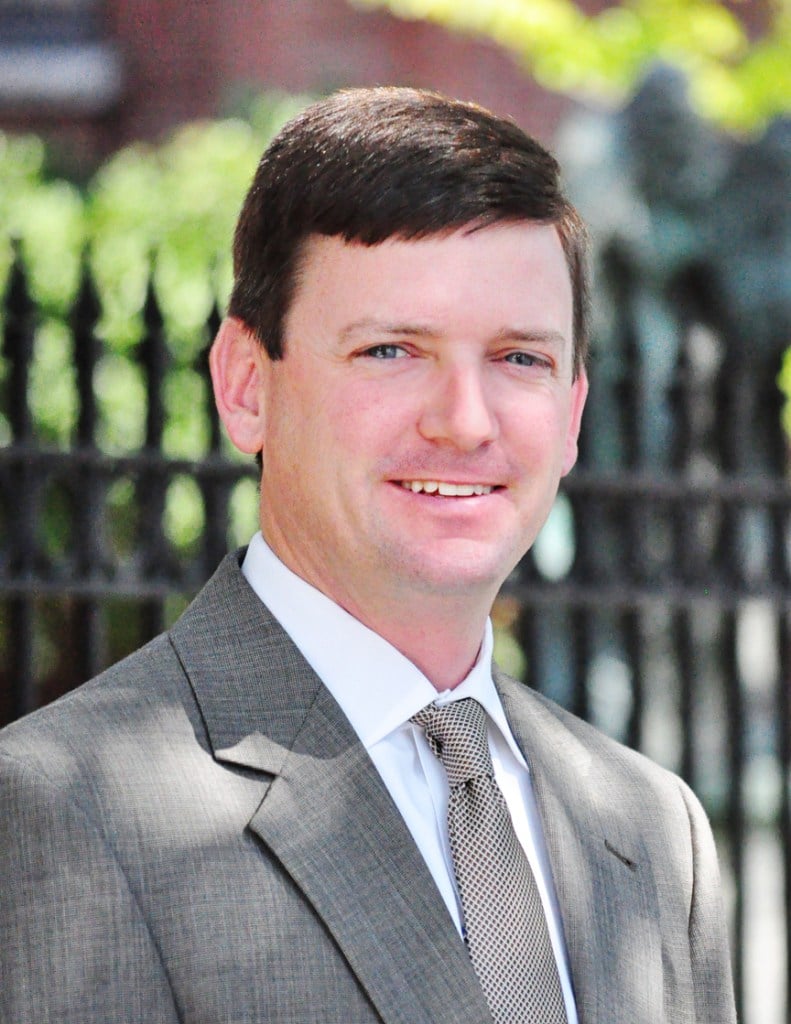 The Retail Brokers Network (RBN), the nation's largest and fastest growing retail networking groups announced today that Bryan Holt has been selected as the new President. As president, Holt will be responsible for helping grow the RBN brand, representing RBN at industry related events, recruiting new RBN brokerage offices, and facilitating education, networking and sharing of brokerage "Best Practices" between the 58 RBN member offices.
"I am excited to be President of RBN at a time when network is more effective than ever. The last 12 months saw massive growth in member participation for RBN. I am most proud of the role the network played in assisting our members and their clients navigate the pandemic and now the retail industry is in a growth mode again. We will continue to add new member firms in strategic positions across the U.S. and build on our momentum in member engagement. We are the largest, most effective network of retail brokerage companies and we continue working to help our members provide best-in-class service to their clients," said Holt.

Holt came to Southpace Properties in 1997 with a background in commercial construction and bachelor's and master's degrees from the University of Alabama at Birmingham. He became a Principal at Southpace in 2010 and oversees the retail division of the company. With nearly 25 years in the commercial real estate industry, Holt specializes in retail tenant representation and investment sales. His present and past clients include some of the top brands in the American retail industry.
Holt holds the respected Certified Commercial Investment Member (CCIM) designation and the International Council of Shopping Centers (ICSC) Certified Retail Property Executive (CRX) designation. He was named one of Birmingham's Top 40 under 40 and one of Birmingham's Heavy Hitters in Real Estate by the Birmingham Business Journal. He served as President of the Alabama CCIM Chapter in 2016. His ascension to presidency began in 2015 as he took on the role of Secretary and progressed through the Executive Committee roles over the years.
About Retail Brokers Network (RBN)
Retail Brokers Network (RBN) is the largest and fastest growing professional network consisting of 58 independent retail brokerage offices in 40 major markets throughout the US and Canada representing over 750 retail professionals. The organization has built its reputation and success on the expertise of its member's in-depth retail knowledge of their local markets. This local expertise combined with RBN's reach across North America provides our clients an unmatched level of service and ability to achieve their retail real estate goals. Get to KNOW, LIKE and TRUST Retail Brokers Network and its members.
For more information on the Retail Brokers Network visit www.retailbrokersnetwork.com.
About Southpace Properties
Southpace Properties, Inc. is one of the largest independent commercial real estate firms in Alabama. With 18 full-time brokers and a staff of 15, Southpace offers office, retail, land, warehouse and industrial sales and leasing, tenant and landlord representation, development, asset management, consulting, investment sales and property management. For more information visit www.southpace.com.