Cell Phone Data Is Revolutionizing The Retail Industry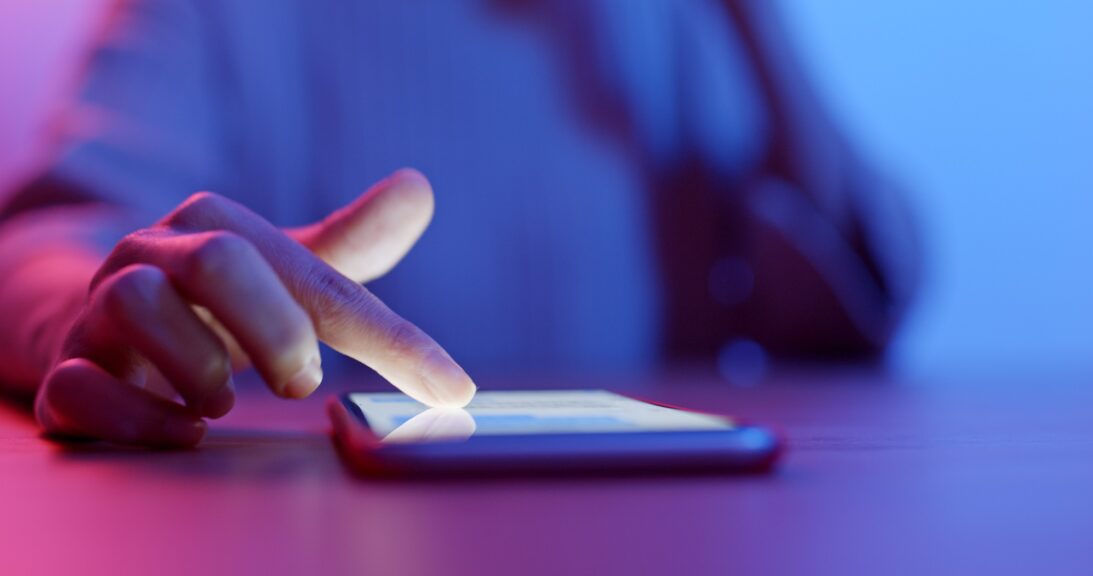 I can remember a time before Google Earth when we had to physically go to the office of the local aerial photographer and flip through his file cabinets to find the aerial photo we needed. You were lucky if he had the photo you wanted, and when he did, it was likely going to be several years old and seemingly never centered on your subject property. Occasionally, we paid him $1,500 to fly sites for us. More times than I would like to admit, I would realize I failed to take pictures and then had to drive four hours back to the panhandle of Florida just to get a street level photo of a prospective site for the REC package. Now, with Google Earth and all the partner integrations, it's possible to get full REC approval of a project without leaving your office (I don't recommend doing deals without visiting the site!). Our business was completely revolutionized by Google Earth.
I believe another revolution is upon us. Cell phone location data is changing the way we chose real estate. Less than five years ago retailers were collecting zip codes at the register so they could determine where their customers lived. Today they know where they live, where they work, where they were before coming into the store and where they went when they left. They can see customer traffic patterns, frequency of visits and determine the biggest generators of business near their own stores. More importantly, they can see all the same information for their competitors. Competitor sales volumes are our currency as retail brokers. Knowing the sales performance of my client's competitors is key to making good market planning decisions. These new location data systems aren't perfect yet. It isn't very accurate for individual inline store locations and its easy to present the data in a skewed format. We have presented ranked lists of stores to retailers in order to cross check the accuracy, and found mixed results. But we are rapidly approaching a time where retailers will use this technology to reliably estimate competitor sales and how best to intercept customers. One step closer to choosing real estate from our offices…
About the Author: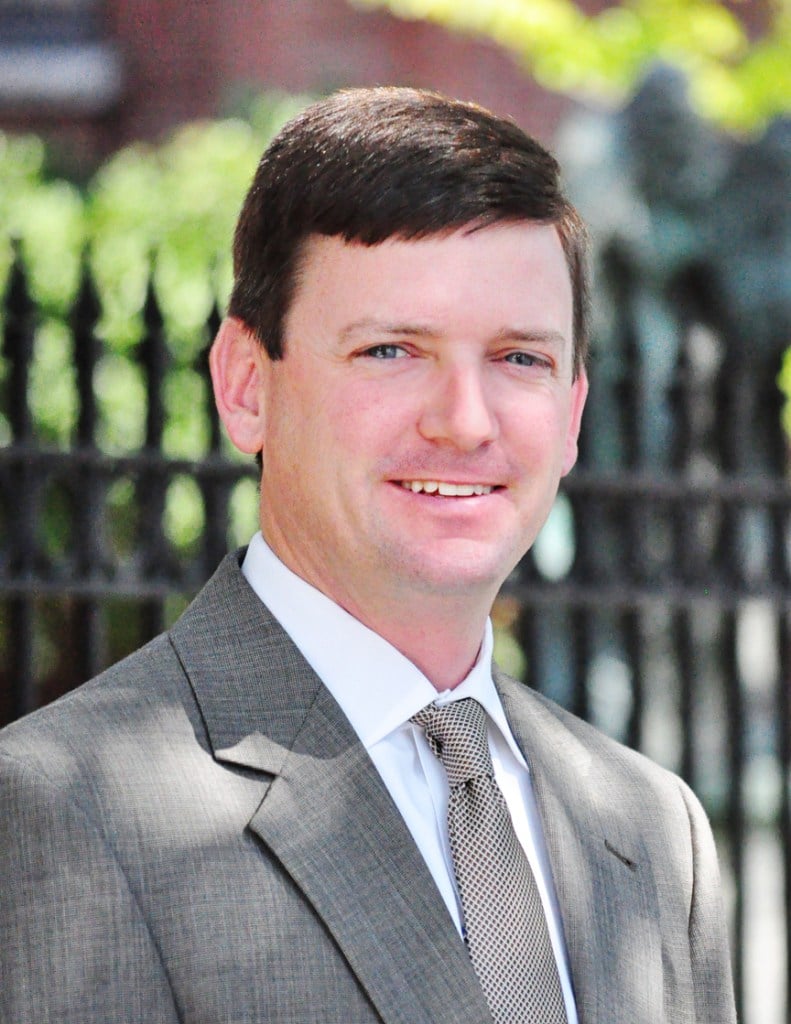 Bryan Holt became a Principal at Southpace in 2010 and oversees the retail division of the company. Bryan specializes in retail tenant representation and investment sales in the state of Alabama and parts of the Southeast. His present and past clients include some of the top brands in the American retail industry. Currently, Bryan serves as the Retail Brokers Network Vice President for 2020 and will ascend to President in 2021.