Shop-Space-Per-Anchor Ratio: The Missing Metric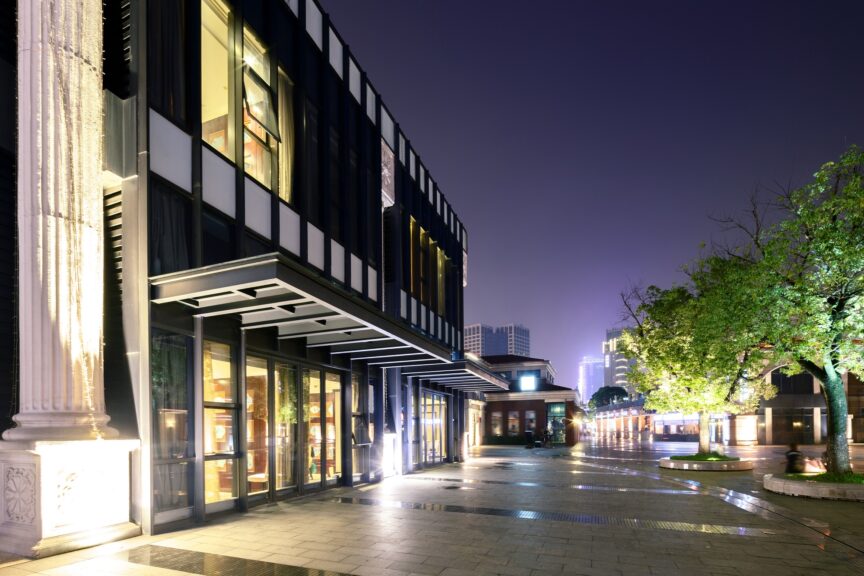 Quick. Think of a shopping center in your market where the anchor store does OK, but there is always vacancy in the center and the turnover has been constant since day one…
There is a myriad of reasons why shopping centers underperform but I believe one reason is staring us in the face- shop-space-per-anchor ratio.
Most retail developments begin when a developer knows an anchor tenant has interest in a trade area. Performing the traditional dance, the developer identifies a property and the engineers and architects start sketching plans. Those early drafts are chiefly driven by what can be squeezed onto the property alongside the anchor's prototype, regardless of what the trade area can realistically support. In the best developments, these two elements balance each other harmoniously and the trade area inherits a quality project where all the tenants flourish and the project remains relevant for decades.
Too often there is neither check nor balance. The design plan is manipulated to match either 1) the desires of the anchor tenant and/or 2) the developer's proforma. Neither of which considers the potential success or failure of the rest of the tenants.
The best formula scrutinizes the projected sales of the anchor and the frequency of customer trips generated by the anchor as the basis for determining how much ancillary space the project can support. Consider a grocery chain that does $500,000 per week in one trade area and $750,000 per week in another. Why do we think both stores can support 50,000 feet of small shop space? Yet numerous grocery-anchored centers in your market have remarkably similar site plans but with wide disparities in small shop sales performance and retention. I believe developing a healthy shopping center demands attention to the missing metric: the shop-space-per-anchor ratio.
The proforma is king and deals don't work if they don't pencil. Retail has undergone a sea change over the last 15 years and yesterday's proforma metrics are leaving us tomorrow's underperforming assets. In order to create stronger retail ecosystems, developers have to start putting more consideration towards the ratio of shop-space-per-anchor.
A good local broker knows the performance history of the retail assets in their markets and they should be an integral part of your decision-making process.
About the Author: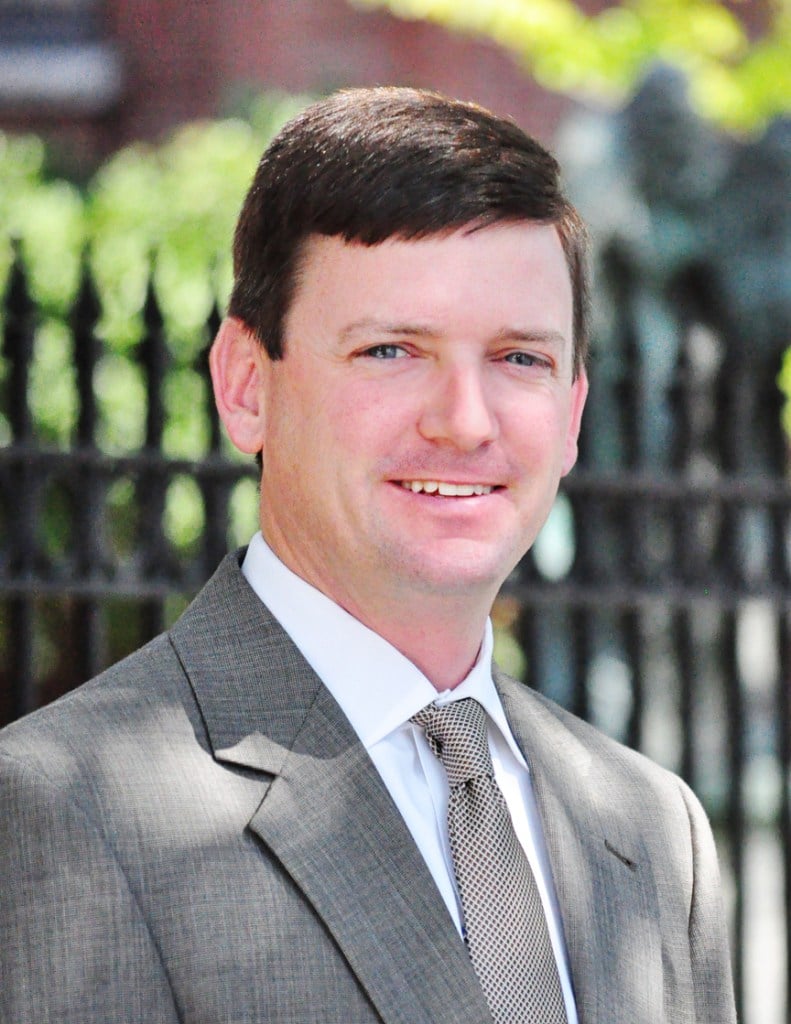 Bryan Holt became a Principal at Southpace in 2010 and oversees the retail division of the company. Bryan specializes in retail tenant representation and investment sales in the state of Alabama and parts of the Southeast. His present and past clients include some of the top brands in the American retail industry. Currently, Bryan serves as the Retail Brokers Network Vice President for 2020 and will ascend to President in 2021.