Total Skin & Beauty Dermatology Center Opening New Medical Aesthetic Spa in Downtown Birmingham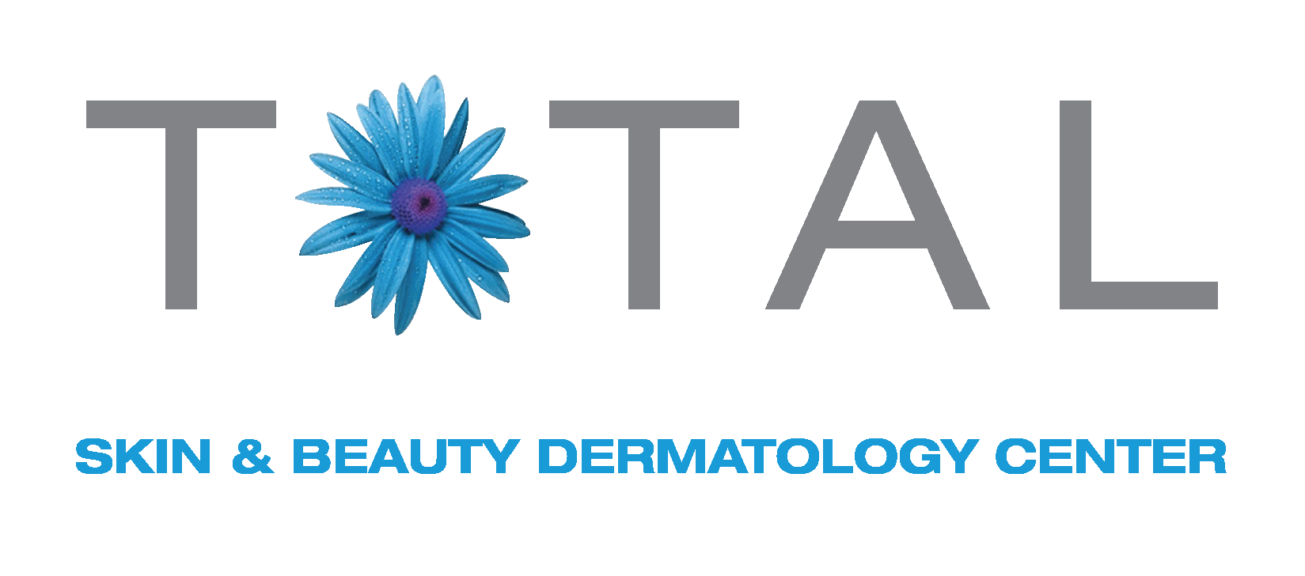 Total Skin & Beauty Dermatology Center will be opening a new medical aesthetic spa downtown appropriately named "Total on 1st". The spa will be occupying space on the first floor of the Historic Woodward Building (former PNC Bank building), located at the corner of 20th Street and 1st Avenue North. The medical aesthetic spa concept will be an opportunity to offer new services to the downtown community including various facials, the latest skin rejuvenation and anti-aging treatments such as neurotoxins (Botox® and Dysport®), cosmetic dermal fillers, resurfacing treatments, laser therapy, medical-grade skincare products, massages, CoolSculpting, spa packages and more.
The new concept is expected to open in May of 2021. The dermatology practice will currently remain at its current location at 2100 16th Avenue South.
John Lauriello and Blake Crowe represented Total Skin & Beauty Dermatology Center in their leasing of the 25,000 square feet. Matt Gilchrist and Sam Carroll with Graham & Co. represented the landlord of the Woodward building in the deal.
Jennifer Cork, CEO of Total Skin & Beauty Dermatology Center said, "I sincerely thank Southpace Properties for standing behind us in our extensive 2 year search for the perfect space. I could not have asked for a better team (John Lauriello and Blake Crowe) to assist us in navigating the entire lease process. We are ecstatic to be opening our own freestanding medical aesthetic spa in an area with such rich history but also booming with innovation and development. It's the best of both worlds. The spa is certainly a reflection of our company's continued success and only the beginning of a larger strategic plan of extended growth to come."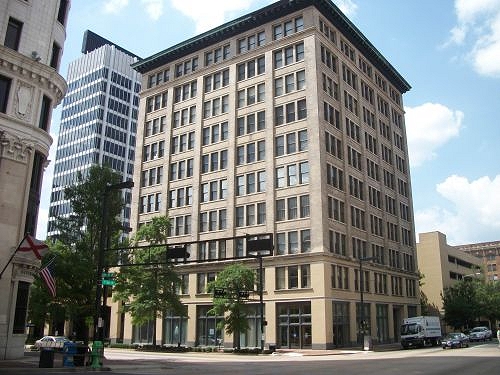 Total on 1st will share the Heaviest Corner on Earth with Marriott's Autograph Collection Elyton Hotel and the John Hand building.
Blake Crowe, Office Division Director at Southpace and tenant represenative to Total Skin & Beauty Dermatology Center commented, "John [Lauriello] and I were thrilled to represent Total Skin & Beauty in this transaction. This is an exciting venture for them and we believe this concept will be a wonderful amenity to the downtown workforce and its residents, as well as serving the largest daytime population and numerous hotels within the metropolitan statistical area. The property owner was great to work with and is excited to have them. We believe that amenities like Total on 1st will continue to boost the downtown residential market as well as bring people from the suburbs to downtown. We think this is a 'win, win, win' for the tenant, landlord, residents of downtown and their suburban patients."
About Total Skin & Beauty:
Dr. Gary Monheit began the solo practice in 1977, and since its inception 40+ years ago, Total Skin & Beauty Dermatology Center has evolved into a specialty, full-service comprehensive clinic for dermatologic medical, surgical and cosmetic care. The leadership of the practice continues to remain under its original physician group: Dr. Gary D. Monheit, Dr. James M. Krell, Dr. Melanie L. Appell and Dr. A. Michele Hill.
The facility also provides patients the following: a phototherapy clinic, an aesthetic center for cosmetic and laser procedures, a full research department which conducts clinical trials for a wide variety of medications, treatments and devices, as well as a superficial radiation area for non-invasive treatment of skin cancers.
A dedicated team of six board-certified dermatologists, three physician assistants, two nurse practitioners and a staff of 85+ employees are committed to delivering the ultimate level of patient care. Through working with each patient one-on-one, our team can prevent and provide early detection of any skin problems with effective treatment options, ultimately establishing healthy skin for lifetime.
Visit totalskinandbeauty.com to learn more about their practice