Investment Trend: Commercial Real Estate Investors Eyeing U.S. Senior Living Facilities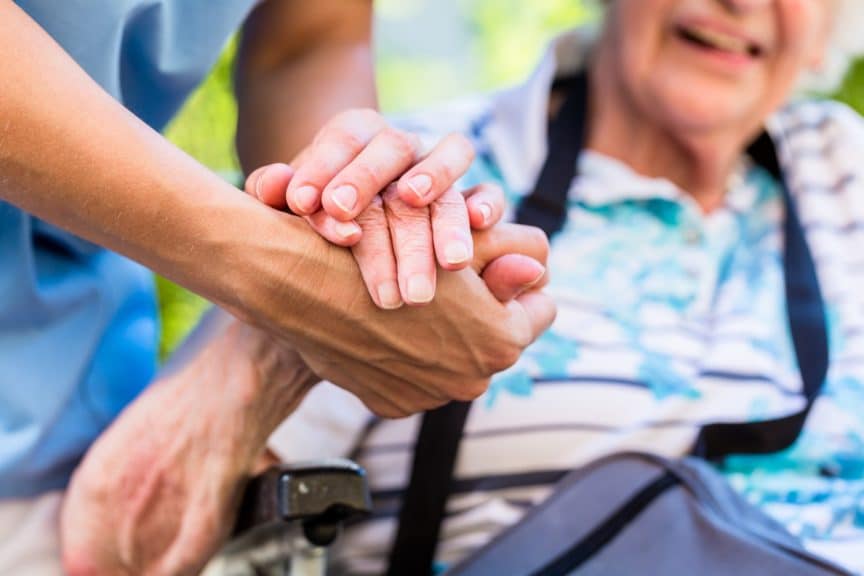 Over the past couple of years commercial real estate investors—especially private equity investors—have shown an increased interest in adding senior living facilities to their portfolios, for a wide range of reasons. Still, it's important to note that not all senior living properties are created alike. From an investment standpoint, there are significant differences between standalone nursing facilities and assisted living properties. Understanding some of the marketplace distinctions and trends within these two popular senior living models can help you determine if it's the right investment for you.
Many people use the terms "nursing home" and "assisted living facility" interchangeably. However, these residential models have several significant differences. Nursing home residents typically have multiple complex health conditions that require around-the-clock care and monitoring from qualified medical professionals. While assisted living facilities often offer access to a nursing staff and other health professionals, assisted living residents can primarily take care of themselves, generally only needing custodial care to maintain their overall quality of life.
Standalone Nursing Homes Are Declining Across the Country
There are several market challenges currently associated with nursing home investments. The nursing home arena is highly fragmented. Recent statistics show that the ten most prominent nursing care organizations make up only 14 percent of the total available supply. Also, 32 percent of United States nursing facilities have single-property ownership, with 31 percent being operated by smaller chains owning anywhere from two to nine total properties. This type of marketplace fragmentation often increases pressure on owners to acquire and maintain properties.
Even more, according to the New York Times, the number of standalone nursing homes is also declining across the country, particularly in rural areas where 440 homes have reportedly closed in the past ten years alone. In 2018, there were only 21 nursing care facility openings in the United States, compared to 51 openings in 2013. This doesn't necessarily mean homes are closing across the country—it's more an indicator that there aren't as many new homes opening as we've previously seen.
In addition to these more recent trends, there are other challenges, such as strict state regulations on the development of new nursing homes, and the pressures that come with owning real estate property, including vacancies, rapid turnovers, and staff retention. An increasing number of nursing homes are also transitioning from semi-private to private rooms, which means decreasing the number of beds offered by a home and potentially impacting profit margins.
Assisted Living Facilities Showing Growth Potential With Aging Population
Assisted living facilities are showing more promising upswings in growth potential as an investment vehicle, for a myriad of reasons. One factor influencing the increase in assisted living facility investing? There remains a demand. Put simply: the need for adequate assisted living care for the increasing aging population– or the "silver tsunami" as some have dubbed it– will likely keep nursing homes in high demand for the foreseeable future.
Beyond addressing a critical and growing social and economic need for our aging population, assisted living facilities offer investors other benefits as well. A recent PWC report also outlined several other trends contributed to the increase in investor demand with senior housing properties over other commercial real estate properties, including:
• Better appreciation and income returns than other commercial real estate properties over the last ten years
• Less cyclical and more resilient to recessional conditions
• Increased net operating income (NOI)
As a market so closely tied to the turbulent healthcare industry, senior living investments will continue to face unique pressures that come with medical staffing laws, insurance regulations, and difficulties with government reimbursements. Despite these pressures, the market continues to grow, with a big surge expected in the next couple of years, making for a potentially bright future for nursing home investors.
Contact Southpace Properties today to hear more about the rising trend in nursing homes as a commercial real estate investment.