Metal Supermarkets New Location at Continental Gin Industrial Park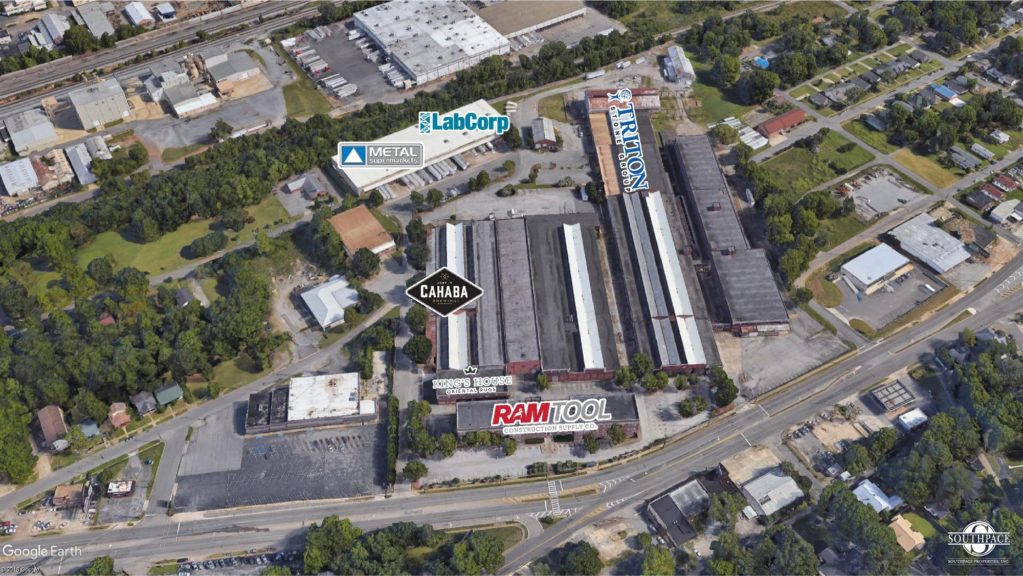 The world's largest small-quantity metal supplier Metal Supermarkets is opening a new location in Birmingham at the Continental Gin Industrial Park. The company has over 80 brick-and-mortar stores throughout the United States, Canada, and the United Kingdom. Metal Supermarkets is known as "The Convenience Stores for Metals" and carries a vast variety of metals as well as offers services such as production cutting, shearing, and punching.
The retailer will be occupying 10,000 square feet at their new location and is expected to open around August 1st, 2019. Rich Vanchina represented the owners of Continental Gin and Bill Gunn of JH Berry represented Metal Supermarkets in the leasing of this deal.
Metal Supermarkets chose the thriving Continental Gin campus because of its proximity to downtown Birmingham. If you or a client are interested in joining Metal Supermarkets at Continental Gin along with tenants including Cahaba Brewing Co. and Ram Tools, there is still space available!
Contact Rich Vanchina today to learn more about the campus and these spaces. 205-326-2222.