New Taco Joint & International Fitness Concept Coming to Trussville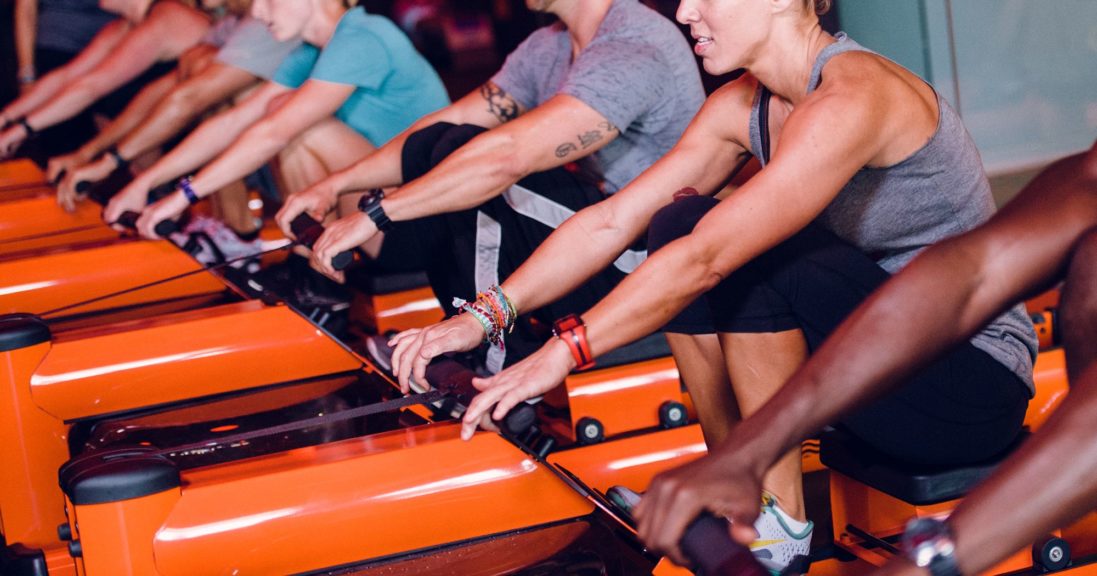 Tenants
Taco Mama and Orangetheory Fitness are joining Chicken Salad Chick and Metro Diner in their newest Trussville location! Metro Diner and Chicken Salad Chick opened in March and have had great success thus far.
Established Birmingham, Taco Mama's laid back, funky taqueria is well loved throughout the state and parts of the Southeast. The restaurant currently operates 18 locations and offers a colorful menu of tacos, burritos, nachos, and (most importantly) MARGARITAS! Ay!
Orange Theory is a privately-owned fitness franchise based in Boca Raton, Florida with over 1,600 locations throughout the globe. Its concept offers high intensity interval training (HIIT) workouts that blend cardiovascular and strength training led by personal trainers.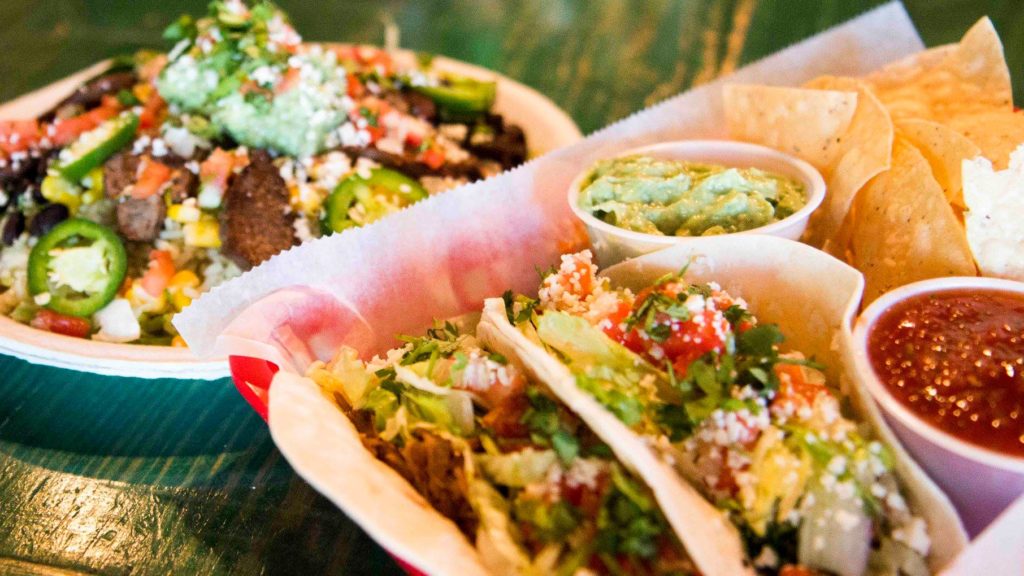 CRE Players
Landlord Representatives: Bryan Holt & Blake Thomas (Southpace Properties)
Taco Mama Tenant Representative: Kevin Sokol (Red Rock Realty Group)
Orangetheory Tenant Representatives: Charles Grelier Sr. and Jack Robertson (NAIChase Commercial)
Principal Bryan Holt says, "Trussville continues to be one of the hottest suburbs in the greater Birmingham MSA, attracting popular tenants including these four. We're excited to continue introducing new tenants to this market and contribute to its success."
Space Available
It's not too late to join these tenants at this new center! Up to 7,584 square feet is still available with a minimum divisibility of 1,705. If you or your client are looking to be a part of the growing Trussville community, contact Blake Thomas at 205.271.7209. See property details here.